Posts Tagged 'YMCMB'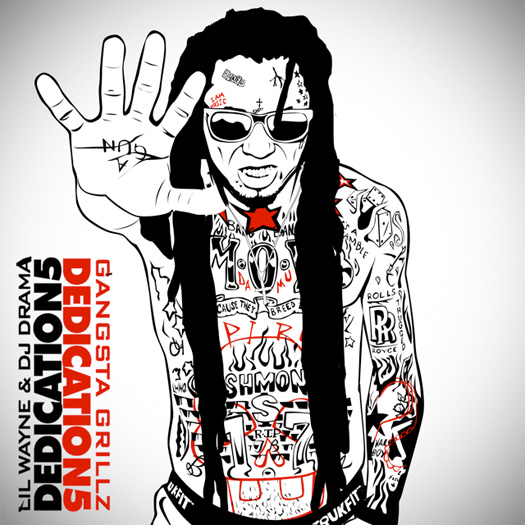 The wait is over, Lil' Wayne releases his lates mixtape Dedication 5 teaming up once again with DJ Drama which includes features from Chicago's own Chance The Rapper, 2 Chainz, T.I., Future, The Weeknd, and more. Tracklist and download link after the jump….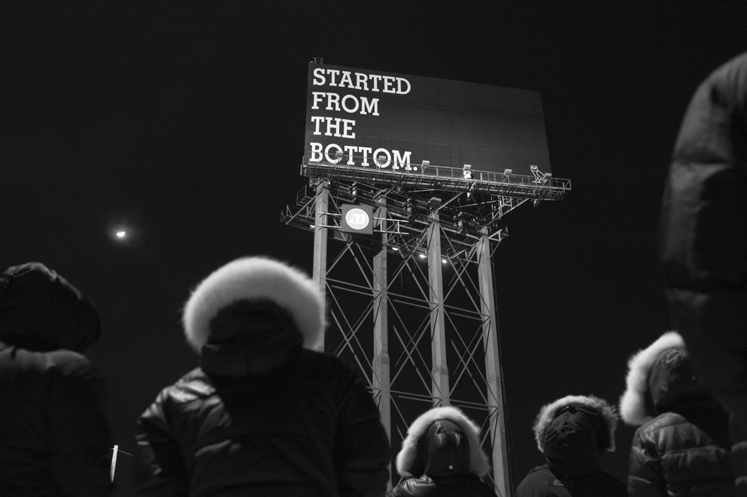 The good things is we didn't have to wait til the Grammys to hear Drake's new single off his upcoming studio album. Dope beat from Mike Zombie and read Drizzy's later to his fans below.
My good friends,It has truly been too long. I assume you're all keeping well and making the most of this year that has been given to us. Today is the day to begin sharing my newest work with you. This is the first single off of my upcoming album. I feel sometimes that people don't have enough information about my beginnings and therefore they make up a life story for me that isn't consistent with actual events. My family and my second family (consisting of the best friends anybody could ever have) all struggled and worked extremely hard to make all this happen. I did not buy my way into this spot and it was the furthest thing from easy to achieve. I am proud of every part of my past and I'm excited for this song to find a place in your life as well. I didn't feel I needed any interviews or radio or press to launch this song. It felt right to come back to the site that I started on and release it to the people that started here with me. Judging by this post, the tour that we've been planning, the conversations about new songs and album artwork… I think it's safe to say we're back together again. Looking forward to seeing you all soon. [OVO]
Props DrizzyDrake.org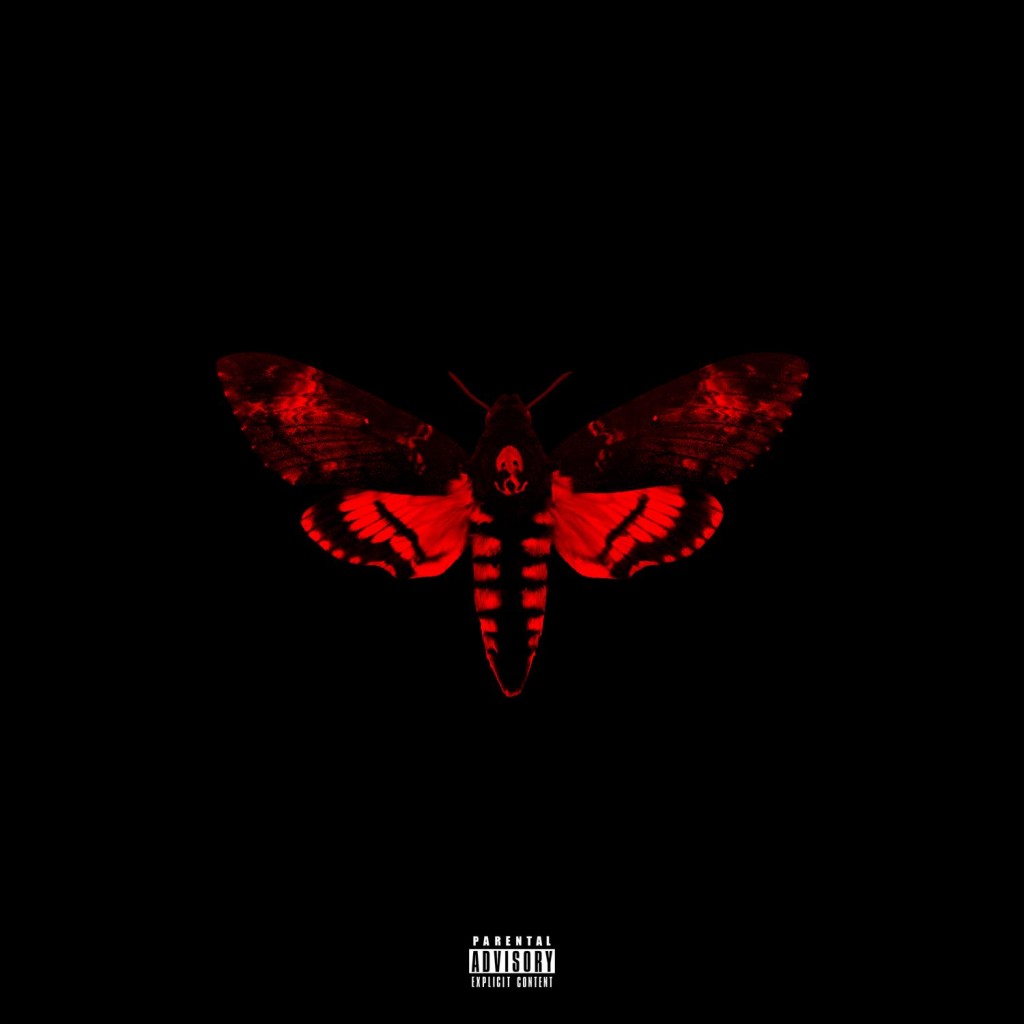 Here's the artwork from Weezy's upcoming album I Am Not A Human Being II scheduled to drop March 26. Artwork designed by the good folks at DONDA. Continue reading "Artwork: Lil Wayne – I Am Not A Human Being II" »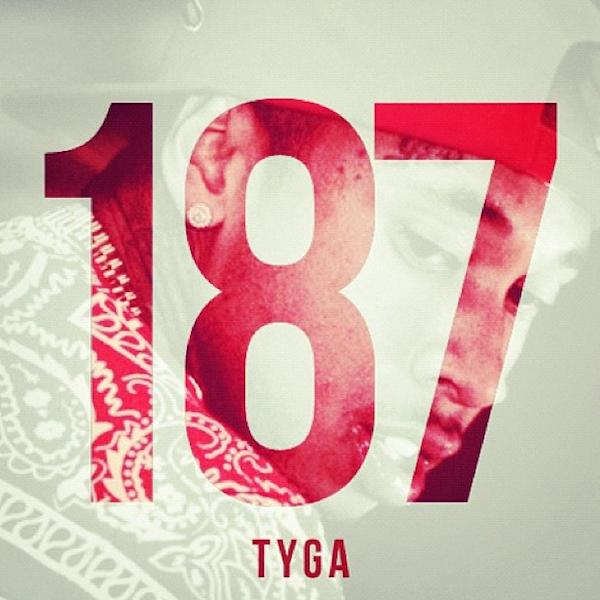 New mixtape from Tyga titled 187 which features him spitting over a bunch dope beats from your favorites artists right now. Tracklist, stream and download below….
Props HNHH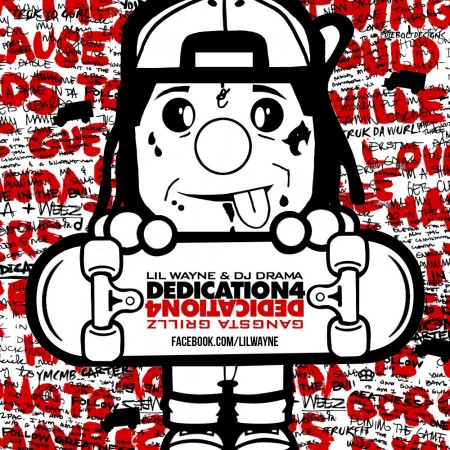 After a long delay, Weezy and DJ Drama release the highly anticipated mixtape Dedication 4. Tracklist and download link after the jump….
Continue reading "Mixtape: Lil Wayne & DJ Drama – Dedication 4" »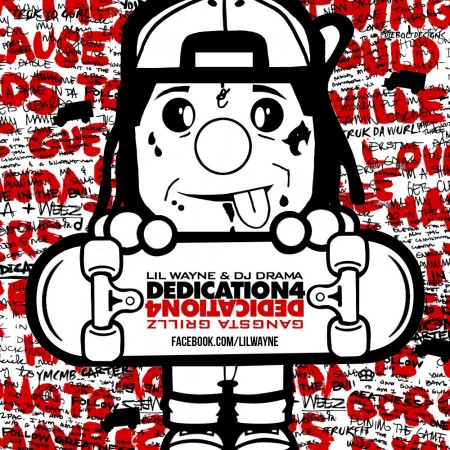 Continue reading "Artwork: Lil Wayne & DJ Drama – Dedication 4" »
Monday night Nicki Minaj performed at the Roseland Ballroom, in front of a packed out crowd in NYC. Streaming worldwide we watched as Minaj made history all while sharing the stage with her Young Money Family Drake, Lil Wayne and special appearances from Killer Cam and Foxy Brown. This was…
Lil Wayne and Big Sean take you back to the neighborhood on their new video off Weezy's upcoming project I Am Not a Human Being II. Directed by Parris.