Posts Tagged 'Wale'
Wale is buzzing on the internet today so he decides to liberate some new music produced by Pro Reese and Marce Reazon, listen to The Followers below.
It seems like The Bawse pushed back Mastermind til 2014, but he has another hit with No Games so he does a remix that includes the MMG family with Future still in the hook. Love this track!
Props HNHH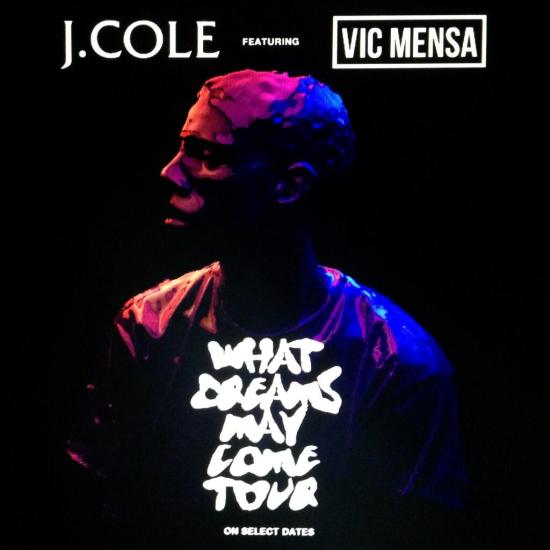 Yesterday it was announced that Vic Mensa will be joining J.Cole and Wale on select dates on their What Dreams May Come Tour. Check out the dates for What Dreams May Come Tour below, INNANETAPE drops September 30th.
Continue reading "News: Vic Mensa Joins J. Cole & Wale On What Dreams May Come Tour" »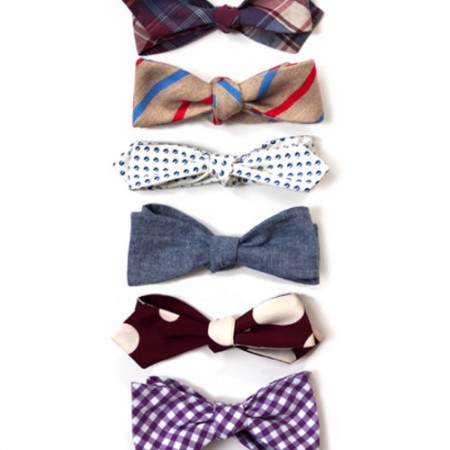 Young Dro decides to do another remix to his FDB joint and now adds B.o.B, Wale & Chief Keef. Dro's upcoming album High Tymes is coming soon!
Continue reading "Young Dro Feat. B.o.B, Wale & Chief Keef – FDB [Remix] HIGH TYMES" »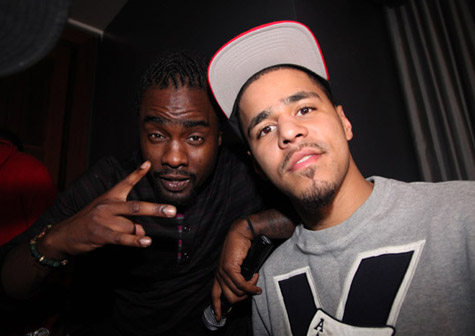 After both dropping dope albums last month, Wale and J.Cole decide to collaborate to bring you Winter Schemes over a Jake One production.
Khaled had posted some pics on Instagram of Mavado in the studio with them, so now we get the remix of French Montana's single Freaks featuring Rick Ross, Wale, Mavado & DJ Khaled. Excuse My French drops May 21st.
Props Xclusiveszone
Continue reading "French Montana Feat. Rick Ross, Wale, Mavado & DJ Khaled – Freaks [Remix]" »
Wale clearly has had No Days Off in 2013 with all the quality material he has dropped this year so far, here's another visual off Ambition directed Jon J. and DRE Films.