Posts Tagged 'Wale'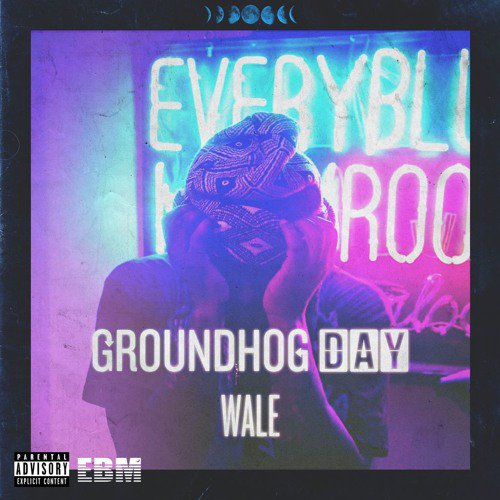 J.Cole lit the whole weekend on fire with his Eyez documentary and took some shots at Wale along the way on his False Prophets track that was featured on the documentary. Wale takes the time to respond to J.Cole on this track titled Groundhog's Day. Doesn't appear to be a serious beef just hope Wale starts releasing new music at the top of the year.
Continue reading "Wale – Groundhog's Day [J. Cole Response]" »
Wale has had a quiet year musically, we get a new track today titled stay winning featuring Afro B & Sneakbo. Vibe out below.
Continue reading "Wale Feat. Afro B & Sneakbo – Stay Winning" »
Wale continues to stay busy and releasing new music, this time we 3 new freestyles titled Brightseat Road, Heel/Face, Solbiato respectively. This will hold fans until we hear his new album SHINE hopefully later this year.
Continue reading "Wale – Brightseat Road + Heel/Face + Solbiato" »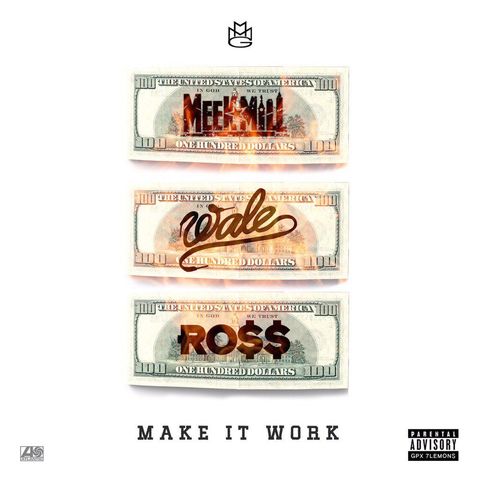 Good to hear the MMG squad together once again on this track Make It Work, listen below as Rick Ross, Meek Mill & Wale exchange bars. Self Made 4 coming soon.
Continue reading "Rick Ross, Meek Mill & Wale – Make It Work" »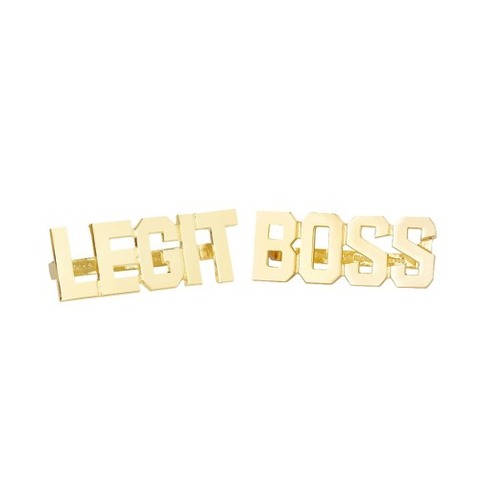 It's always good to hear new music from Wale as tonight he jumps on WWE wrestler Sasha Banks' theme song titled Legit Boss. Stream the track below.
Wale gets the week started by releasing his latest video for his radio single The Matrimony featuring Usher off his latest project The Album About…
Read More
Wale stopped by The Tonight Show with Jimmy Fallon as the musical guest to perform with The Roots his single The Girls on Drugs that…
Read More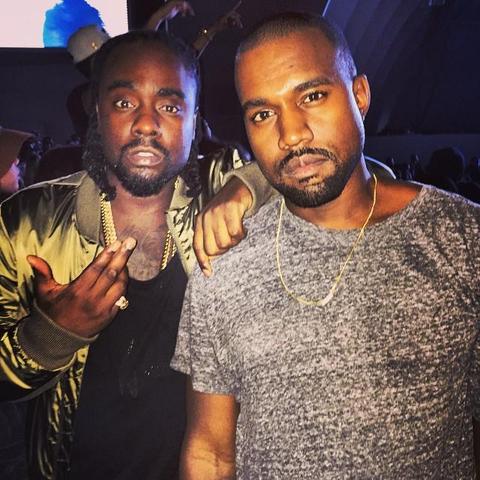 Wale is preparing to release his latest album The Album About Nothing at the end of the month and today Hot 97 premiered his latest record titled The Summer League featuring Kanye West & Ty Dolla $ign. Sounds like a hit but won't live on the album, listen below and make sure to buy The Album About Nothing on March 31st and is available for pre-order on iTunes.
Continue reading "Wale Feat. Kanye West & Ty Dolla $ign – The Summer League" »
DJ Whoo Kid premiered the extended version of Wale's Tonight track that includes an unreleased verse from R&B crooner Dinao B.A.M. Vibe out and listen below.
Continue reading "Wale Feat. Dino B.A.M & Sauce – Tonight [Extended Version]" »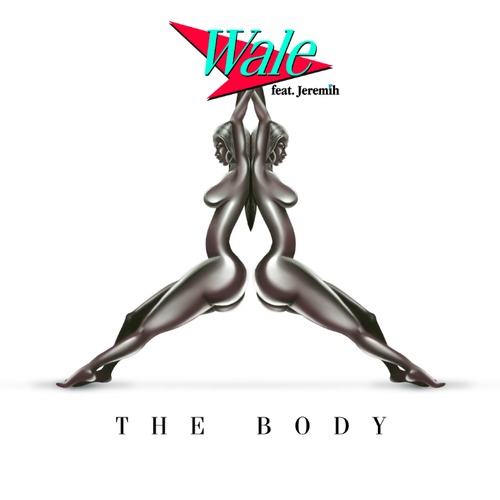 After dropping the trailer for his upcoming project The Album About Nothing, Wale returns this evening with some new music titled The Body featuring Jeremih.