Posts Tagged 'Tyga'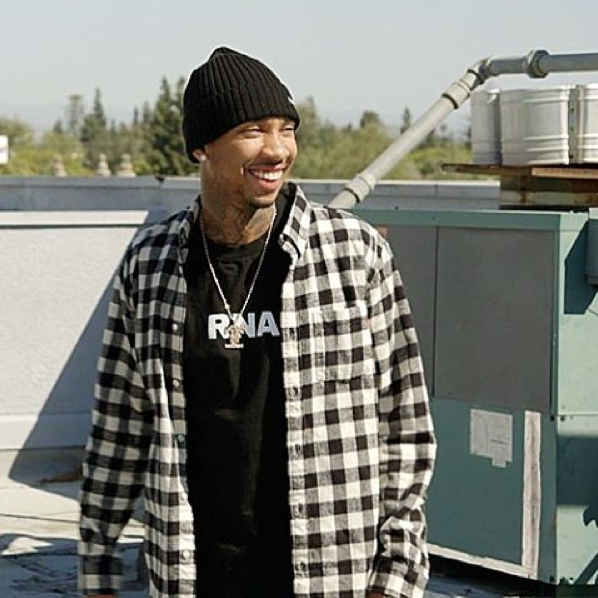 What a day for a Kanye, firs he had his fashion show for his Yeezy Season 4, had a Vogue interview released and now during a G.O.O.D. Music pop-up show at the Highline Ballroom it was announced that Tyga & Migos have signed with G.O.O.D. Music. Check a clip below with the news and we are looking forward to hear how Tyga sounds with G.O.O.D. Music behind him.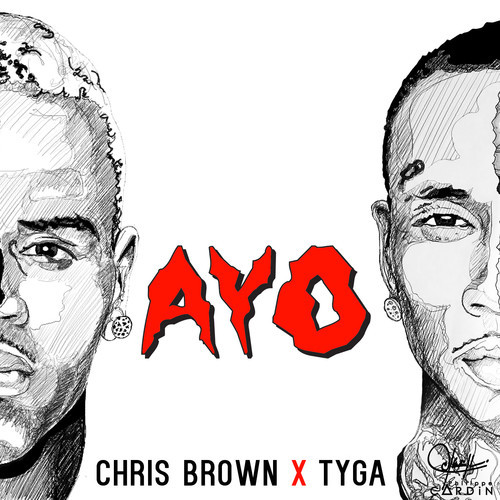 Chris Brown & Tyga are team up for a joint project titled Fan of a Fan 2 and this is how it sounds with the first single titled Ayo that offers a bouncing sound. Listen below.
All kinds of remixes all over the internet, so DJ Khaled gets to put together the official remix for this radio banger from J.Lo. Listen…
Read More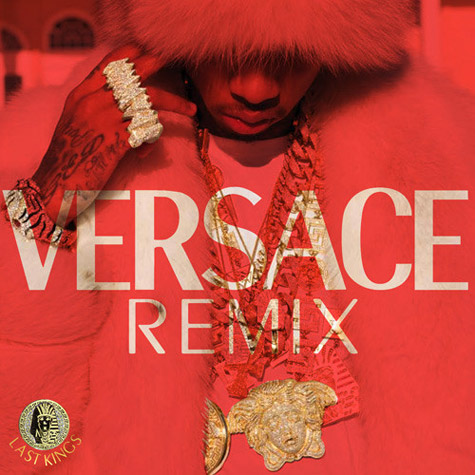 Tyga decides to jump on Migo's banger Versace like Drake and Meek Mill did.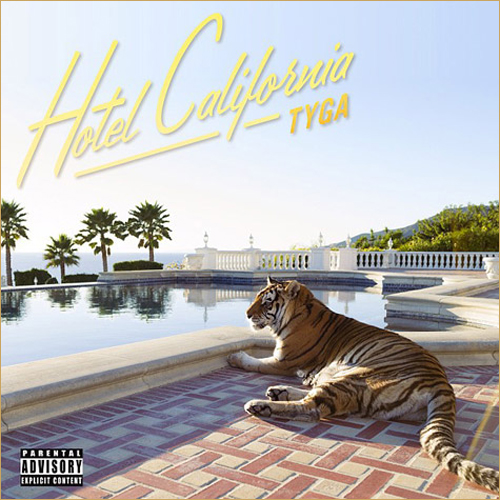 Tyga tags Jadakiss and adds a verse from legendary 2Pac for his latest single off his upcoming LP Hotel California set to drop April 9th.
Props 2DBZ
Continue reading "Tyga Feat. Jadakiss & 2Pac – Hit 'Em Up" »
This is official in case you were wondering, Psy recruited Diplo, 2 Chainz and Tyga for the official remix for his hit single that appears…
Read More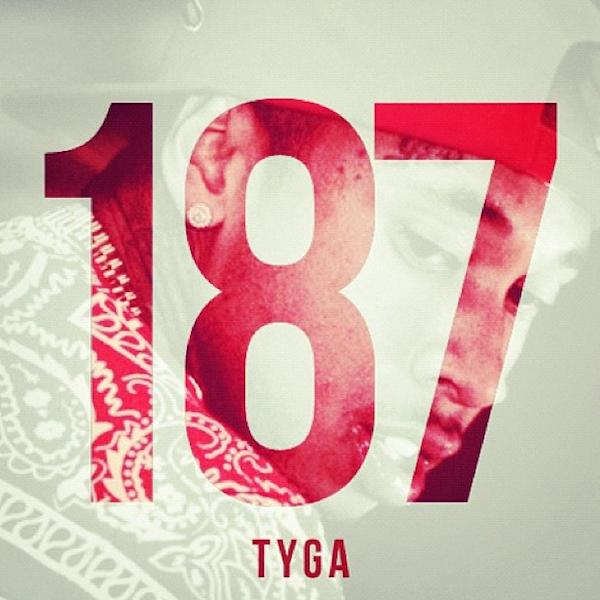 New mixtape from Tyga titled 187 which features him spitting over a bunch dope beats from your favorites artists right now. Tracklist, stream and download below….
Props HNHH
Tyga grabs 2 Chainz's 'I'm Different' beat for a quick freestyle with video direction by Crazy Chris Films. New mixtape 187 coming soon.
Nice new track from Tyga and 2 Chainz off his upcoming Well Done 3 mixtape.
Props NR
DOWNLOAD: Tyga Feat. 2 Chainz – Do My Dance