Posts Tagged 'Tribute'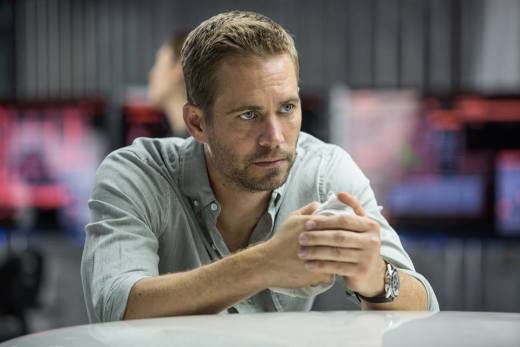 Most of us are aware by now the tragic death of actor Paul Walker over the weekend in a horrific accident, RZA who worked with the actor on the upcoming film Brick Mansions pays tribute to his colleague and friends with a deep track Destiny Bends performed by Will Wells. Listen to Destiny Bends and read some words from RZA himself.
Continue reading "RZA Pays Tribute To Paul Walker With Destiny Bends" »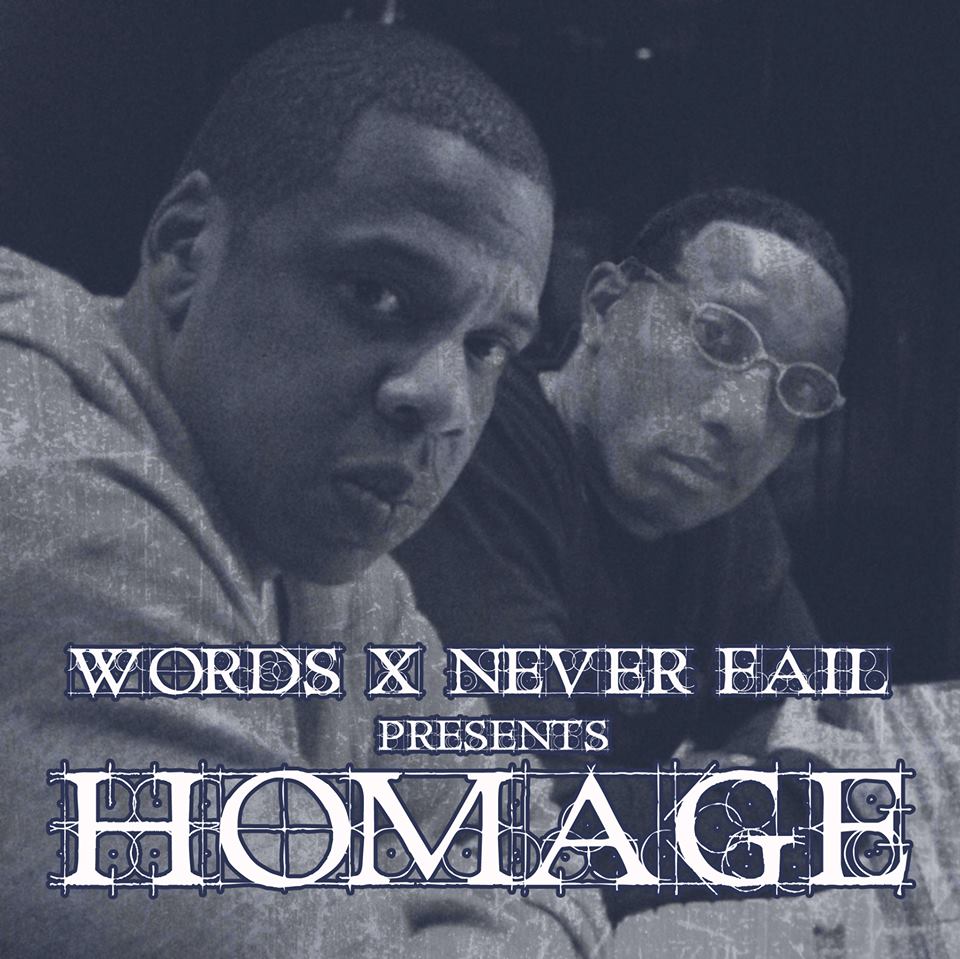 Words returns with a new track paying tribute the legendary Big L and Jay Z. Listen as Words explains his respect for the legends and how he was influenced by their talent.
Here's an awesome video tribute to the late Heavy D! R.I.P.
Who else can pay Big Pun a better tribute. R.I.P.
Joell Ortiz – Big Pun is Back
Inhouse DJ Lunatik got together with Albany Park Music for a tribute mixtape of Shady Records artists Yelawolf. It's a one shot mix that goes through a bunch of Yela's hits and showcases his versatility in the game. Enjoy!
Mixtape: Albany Park Music x DJ Lunatik Present – Yelawolf The…
The always inpressive Cookin Soul prepared a special video tribute to Guru with clips from 1989 to 2003.
Gifted Unlimited Rhymes Universal
J.Cole takes some time during his concert in Atlanta to pay respect to the beatiful Aaliyah, R.I.P.
DJ Suss-One re-releases the classic tribute to Big Pun  The Punisher just in time for the Puerto Rican festivities.  Tracklist and download link after the jump…
Continue reading "Mixtape: DJ Suss-One Tribute Mixtape To Big Pun – The Punisher" »
Finale is a up and coming artist from Detroit and This bonus track off of Finale's A Pipe Dream & A Promise is a haunting remembrance of his producer and friend, J Dilla.
Sad times for Hip-Hop…R.I.P. Dolla, our condolences go out to his family.