Posts Tagged 'Schoolboy Q'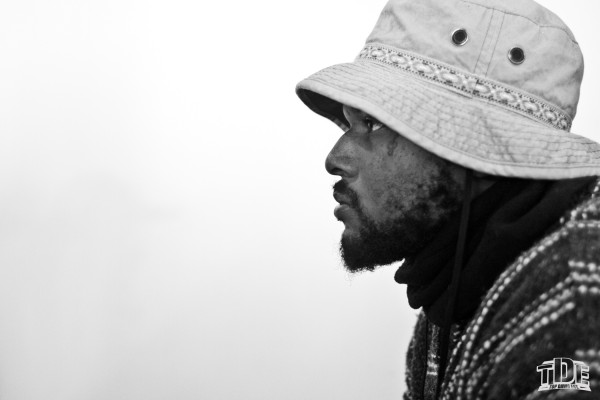 With production from Chicago natives Nez & Rio Schoolboy Q releases his latest track Man Of The Year that will appear on the soundtrack for NBA Live 14. Schoolboy is also preparing to releases his debut album Oxymoron at the top of 2014.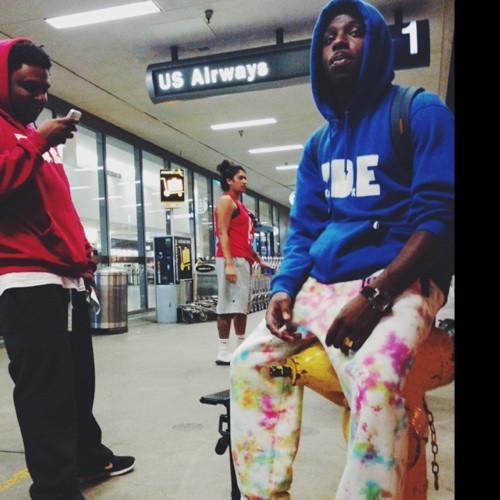 Isaiah Rashad, Tennessee's newcomer and TDE's newest member releases his latest remix for his Shot You Down track which is making some serious noise around the net. Fellow TDE members Jay Rock & Schoolboy Q join him for this dope remix, no doubt TDE is starting to become one of the best crews in the industry right now.
Props XclusiveZone
Continue reading "Isaiah Rashad Feat. Jay Rock & ScHoolboy Q – Shot You Down [Remix]" »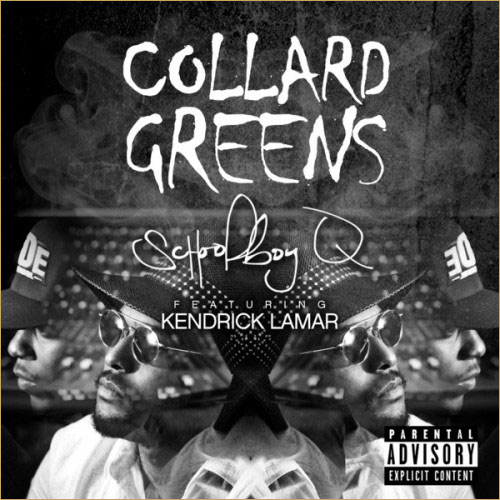 New single from ScHoolboy Q over a dope beat from THC and Gwen Bunn featuring Kendrick Lamar available via iTines, #OXYMORON Coming Soon.
Props 2DBZ
Continue reading "ScHoolboy Q Feat. Kendrick Lamar – Collard Greens" »
Mac Miller has been dropping some heat lately, check out his latest offering featuring Schoolboy Q produced by Larry Dollaz.
The #TDEFamAppreciationWeek continues, this time ScHoolboy Q releases new track produced by Kenny Beats.
New video directed by The ICU off Ab-Soul's Control System project available on iTunes.
Here's some behind the scene footage of Kendrick Lamar, ScHoolboy Q, Ab-Soul, and Jay Rock during their Black Hippy XXL Photo Shoot.
Props XXL