Posts Tagged 'Remake'
Scheme, Astonish and DJ Scend will be taking a trip to NY this upcoming month, so in honor of the trip, they released a new song over some DJ Premier instrumentals.
Download: Scheme & Astonish Feat. DJ Scend  - Born In The Trap [Remake]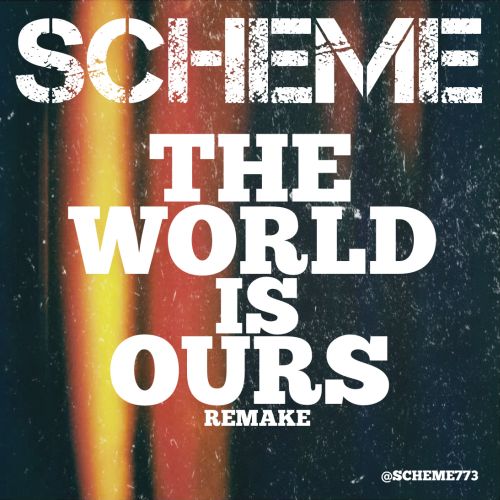 Scheme goes over one of Rick Ross' best tracks right now for nice remake, no doubt Scheme is a true lyricist as he does justice to this beat. Be on the look out for Scheme's upcoming project which will feature a lot of these remakes along with DJ Scend and be on the look out for our interview with the two we shot in Austin.
Clew Rock, Scheme, Astonish and Jamal Science got together to knock out a remake of the Red Carpet joint from Evidence's album which was produced by the Alchemist. Be on the lookout for the SRNC EP in the next couple of weeks.
Download: Clew Rock, Scheme, Astonish and Jamal Science -…