Posts Tagged 'New Single'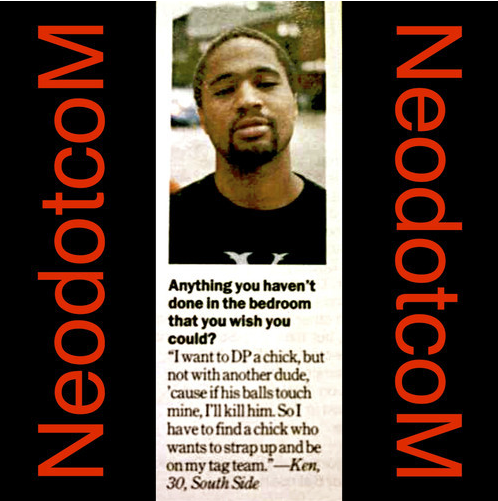 The homie NeodotcoM drops off his latest single Viral and has some words for his new fans below:
To commemorate the release of his first album. The universe sent NeodotcoM a Viral gift giving him 1.1M views in 7 days. To celebrate this twist of fate, Neo is releasing his first single "Viral" exactly one week after his name and face magically appeared Everywhere.
Nicki Minaj does it again, perfectly infusing hard spitting lyrics into a top 40 Pop hit. Nicki's new single "The Boys, was released from her upcoming album Pink Friday: Roman Reloaded The ReUp. This November she is set to re-release her latest CD, with with 5-8 new songs. Take a listen to the track…
You better watch your hoe, J.A.E is back with his pimp game on this track entitled "Deeznutz". Prod. By MG DeezNutz amplifies old school 70′s feel with a "I'm ready to slap yo bitch in the mouth mood".
SMR & Sincere are working together on collaborative mixtape, King & Bishop coming soon.
Download
Today J.A.E finally releases unreleased material with AC & Ali Vegas.
Our real hip hop heads will appreciate J.A.E taking his versatility to a more hardcore flow on this take.
Listen & Enjoy ..
Take Care is out November 15th.
[vimeo video_id="29906266" width="500" height="300" title="Yes" byline="Yes" portrait="Yes" autoplay="No" loop="No" color="00adef"]
Here we have the first visuals off Take Care, directed by Lamar Taylor & Hyghly Alleyne.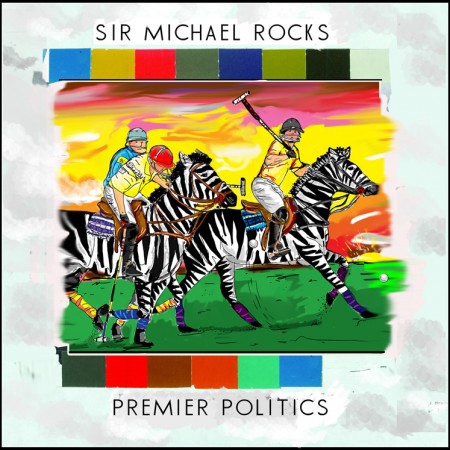 Here's Sir Michael Rocks' latest mixtape entitled "Premier Politics". Hit the jump for the tracklist and download.
Continue reading "Mixtape: Sir Michael Rocks – Premier Politics" »
Sir Michael Rocks drops a new track from his forthcoming project Premier Politics, out next Friday.
Ali Vegas, J.A.E & AC team up to bring you The Musical.