Posts Tagged 'Myspace'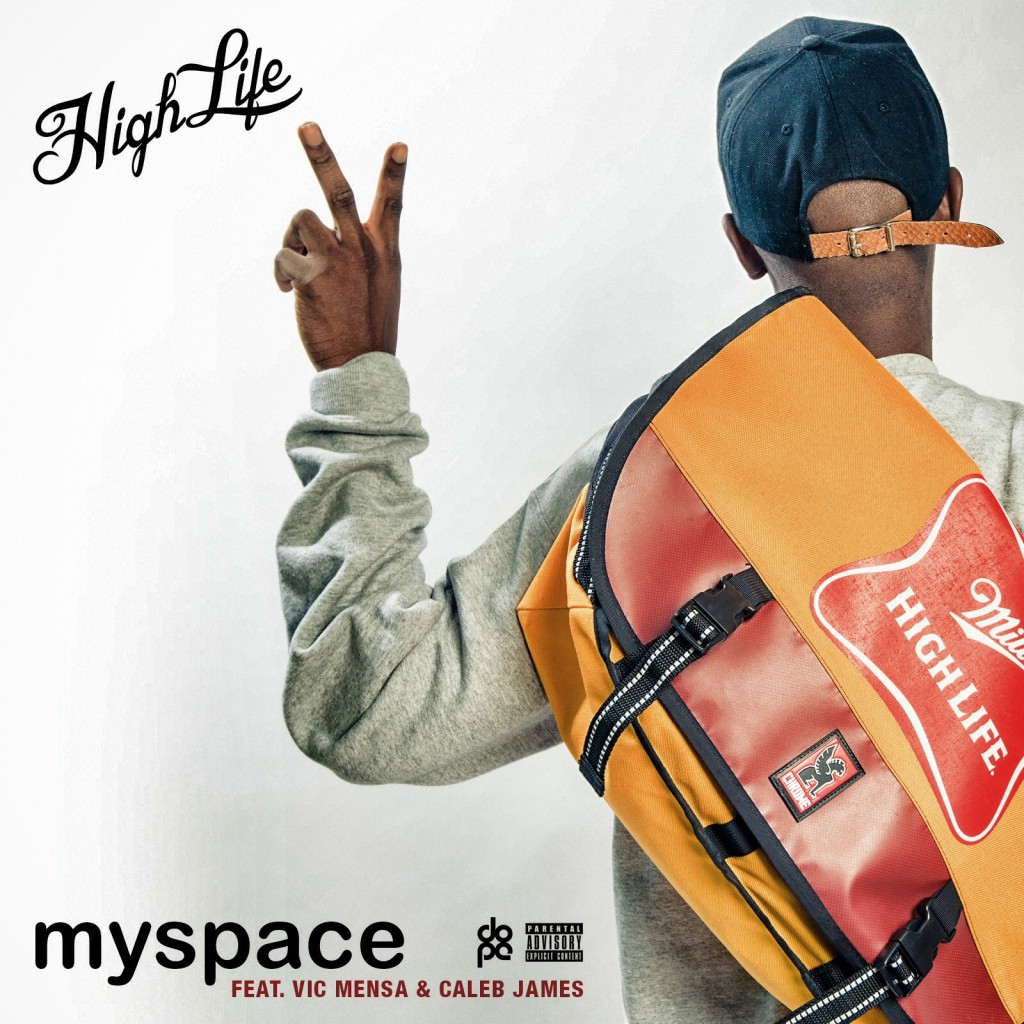 For the latest ode to the legendary Myspace, Highlife recruits the SaveMoney army affiliates Vic Mensa and Caleb James for the latest single produced by Nez & Rio. Expect this to live on his upcoming self titled mixtape Highlife dropping at end of August.
Continue reading "HighLife Feat. Vic Mensa & Caleb James – MySpace" »
GoWhereHipHop were lucky to catch the Wizard deliver an amazing performance this past weekend in Austin for SXSW at the Myspace Chevrolet SECRET SHOW. So Dope!
Jadakiss rocked the stage and performed some old and new joints that made the crowd go crazy prompting "The Last Kiss" which is in stores now…Nas and Diddy were a no show, Busta had a wild set!