Posts Tagged 'l.e.p. bogus boys'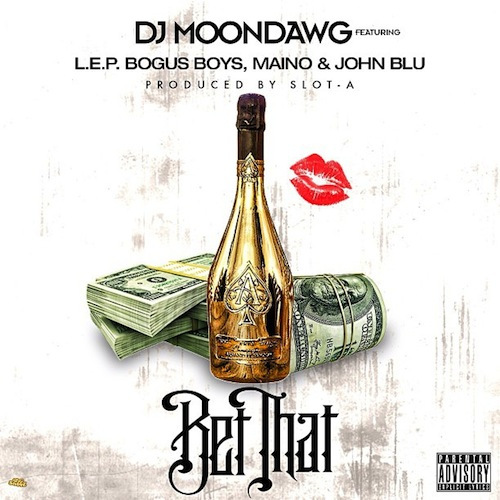 DJ MoonDawg tags Slot-A for the beat for this smooth track featuring Chicago's own L.E.P. Bogus Boys and John Blu as well as NYC's own Maino. Nice bouncy track and gotta give props to MoondDawg for putting these artists together who all have different styles to make one dope track.
Props HNHH
Continue reading "DJ MoonDawg Feat. L.E.P. Bogus Boys, Maino & John Blu – Bet That" »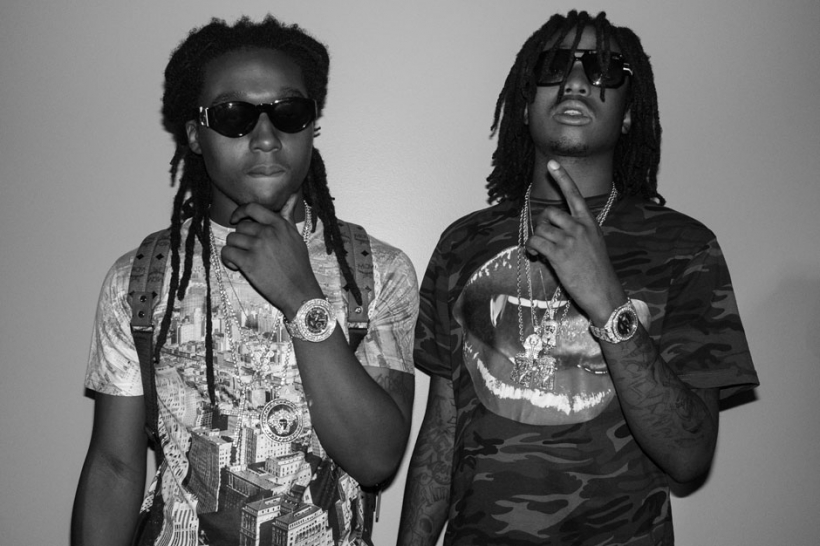 Migos team up with Chicago's own L.E.P. Bogus Boys on their latest track Dark Side, don't know where this track will live but definitely something to bump to.
Props FSD
Continue reading "Migos Feat. L.E.P. Bogus Boys – Dark Side" »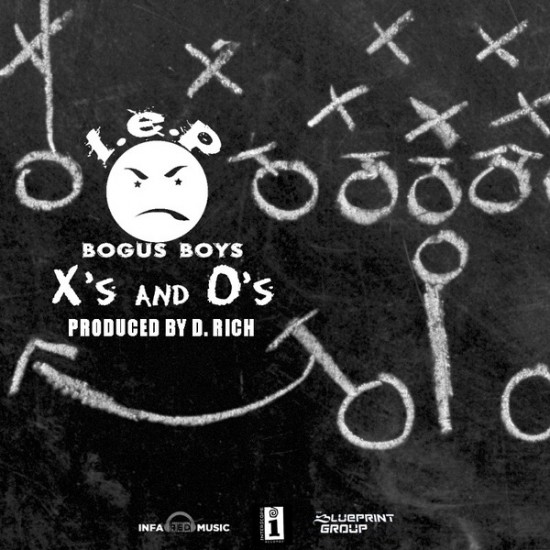 L.E.P. is back with some new music, new mixtape Don't Feed Da Killaz Vol. 4 is on the way as well.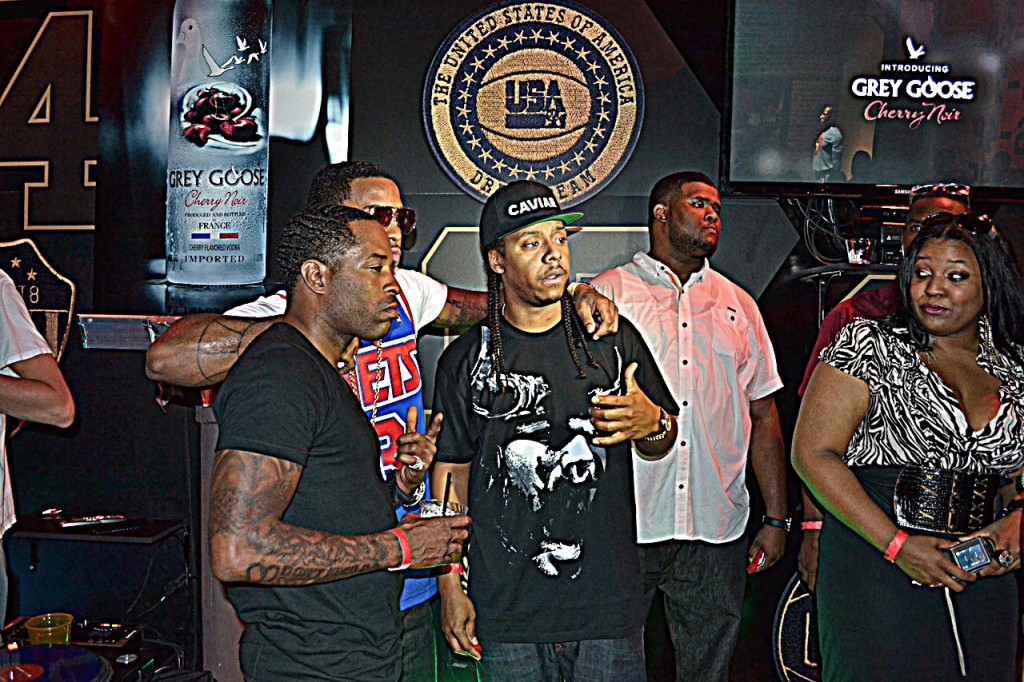 According to Complex and WGCI L.E.P. Bogus Boys have scored a deal with a new imprint under Interscope called Blueprint created by Gee Roberson. Congratulations to L.E.P. they have put hard work the past few years and they deserve it. Continue reading "News: L.E.P. Bogus Boys Sign to Interscope" »
L.E.P Bogus Boys release their video for Rush Hour with Meek Mill off their latest mixtape Now or Neva directed by Open World Films.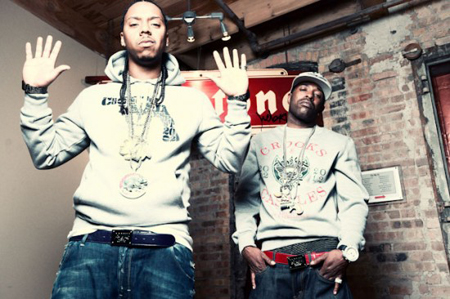 L.E.P. continues to feed the streets with heat. Don't Feed Da Killaz Vol. 4 coming soon!
Get More: L.E.P Bogus Boys, Leather featuring Rick Ross, Music, More Music Videos
New video from that Kust & Leather remix with The Bawse, directed by Jonah Schwartz.
Chicago has been making some serious waves in hip-hop over the past six months, with artists emerging from across the city to create the city's most powerful movement in years. To help capture the scene's excitement, some of Chicago's biggest DJ's and tastemakers, including DJ Victoriouz, DJ Twin, DJ Pharris,…
Directed by Gregory Buissereth.