Posts Tagged 'John Legend'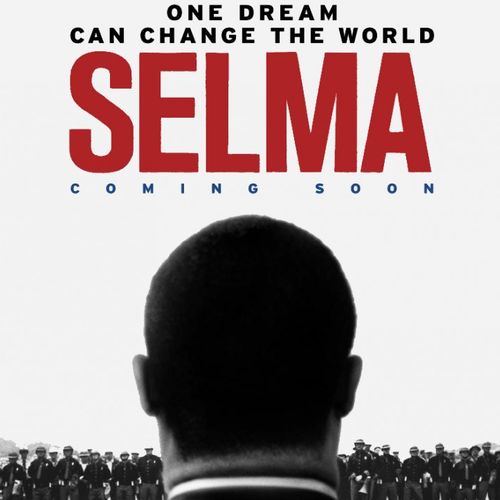 John Legend teams up with Common for a soulful track titled Glory that will live on the soundtrack for the upcoming film Selma in theaters December 25th.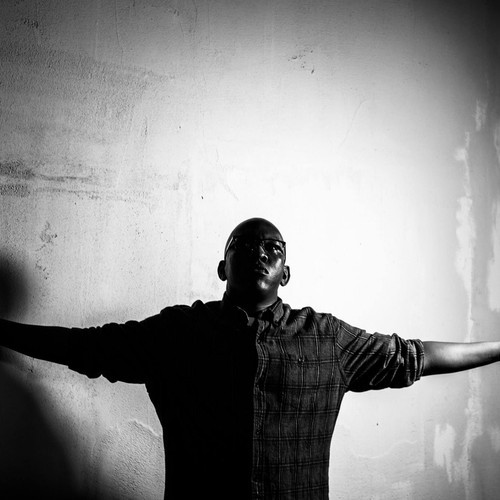 Chicago producer Slot-A got his hands on the vinyl 12 inch for John Legend's latest single Save Room and decided to create the Slottie Divac Remix. Very smooth so vibe out to this dope remix below.
Continue reading "John Legend – Save Room [Slottie Divac Remix]" »
Very nice new single from John Legend featuring Ludacris. This will land on the Think Like A Man soundtrack and might make his next studio album that Kanye West will executive produce. Single will be available on iTunes January 31st.
5th leak from The Dreamer/The Believer which drops later this month, it's starting to sounds like a very well balanced album from Common. We might have another classic before we close the year, Common and Kanye make Chicago look so good!
Snoop finally jumps on this track that leaked a couple of months ago that had the dope Kanye verse and will be on Snoop's Doggumentary scheduled to drop 3/29.
Props NR
Snoop Dogg Feat. Kanye West & John Legend – Eyez Closed
New track from the homie Fashawn to celebrate Sunday School. Fresno meets Chicago on this track and its nice!
Download: Fashawn X Common X John Legend – Strange Fruit Rmx
Kanye thankfully still blessing us with G.O.O.D Fridays with this hott track!
DOWNLOAD: Kanye West feat. Kid Cudi, Pusha T, John Legend, Lloyd Banks & Ryan Leslie "Christian Dior Denim Flow"
Here Is A Preview Of The Album Dropping Tuesday
"Wake Up!" John Legend and The Roots
September 14, 2010 |
Music
,
New Singles
,
Remixes
|
CL Smooth
,
J.Period Remix
,
John Legend
,
New Music
,
Our Generation
,
Pete Rock
,
The Roots
,
WAKE UP RADIO
|
No Comments
This is a serious remix. Pete Rock & CL Smooth back in the scene. Dope!
DOWNLOAD: John Legend & The Roots Feat Pete Rock & CL Smooth – Our Generation [J.Period Remix]
Dope video. Wake up! drops 9/21.