Posts Tagged 'Common'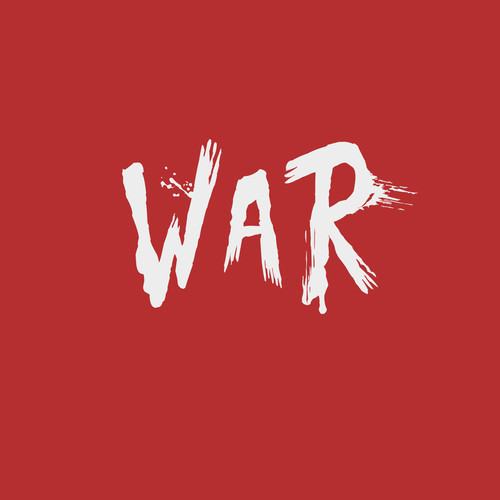 We were due for some new Common music and today during halftime of BCS Championship game he liberates a new Chicago anthem title War produced by the legendary No I.D. Listen as Common touches the ongoing violence here in the city and also around the world. The beat is so dope on this track, listen and download below.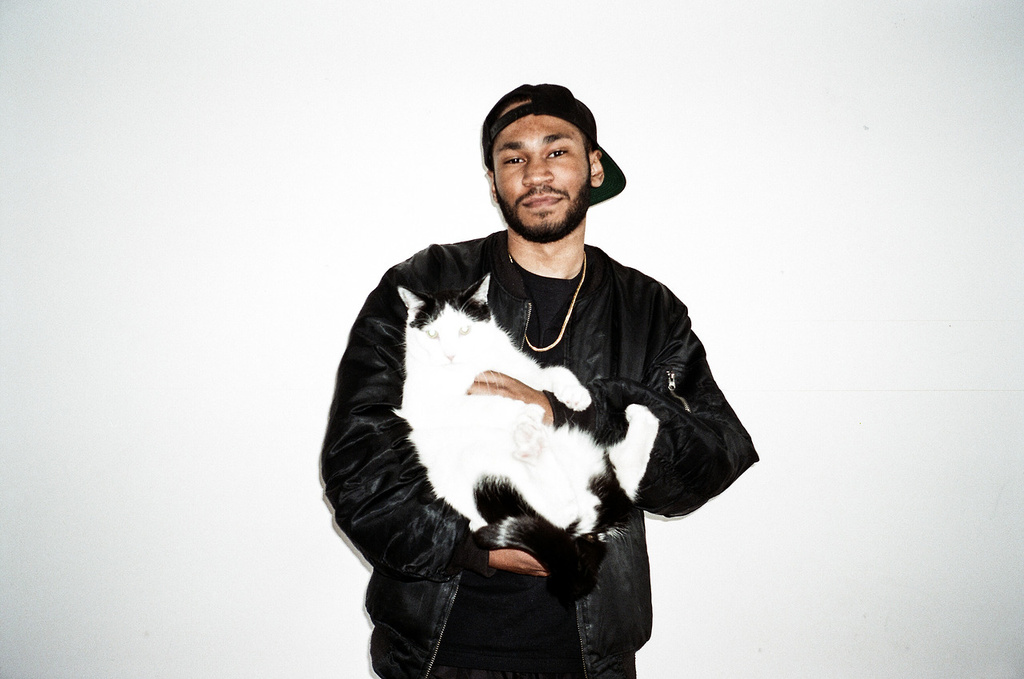 Kaytranada takes a trip down memory lane and visits one of Common's tracks off his now considered classic Finding Forever. I Want You features a whole new sound with the same dope hook and Common's verses, very nice work from Kaytranada and fits perfect with how music sounds today.
Props OS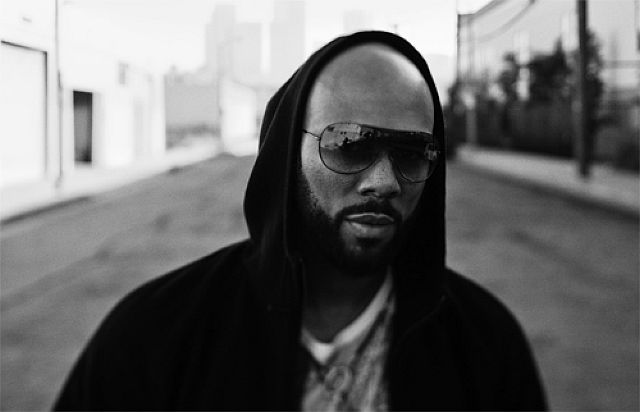 First Talib and now Common jumps on Chris Brown's radio hit Fine China, can't deny this is a dope beat to jump on and Common adds a dope verse for the remix.
Props Missinfo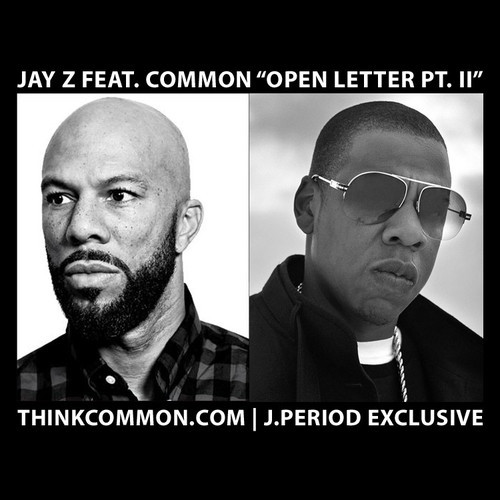 Common decides to jump on Hova's controversial Open Letter and add some bars, listen below.
Common is back with Cocaine 80s to bring you Congratulations.
Props RealTalkNy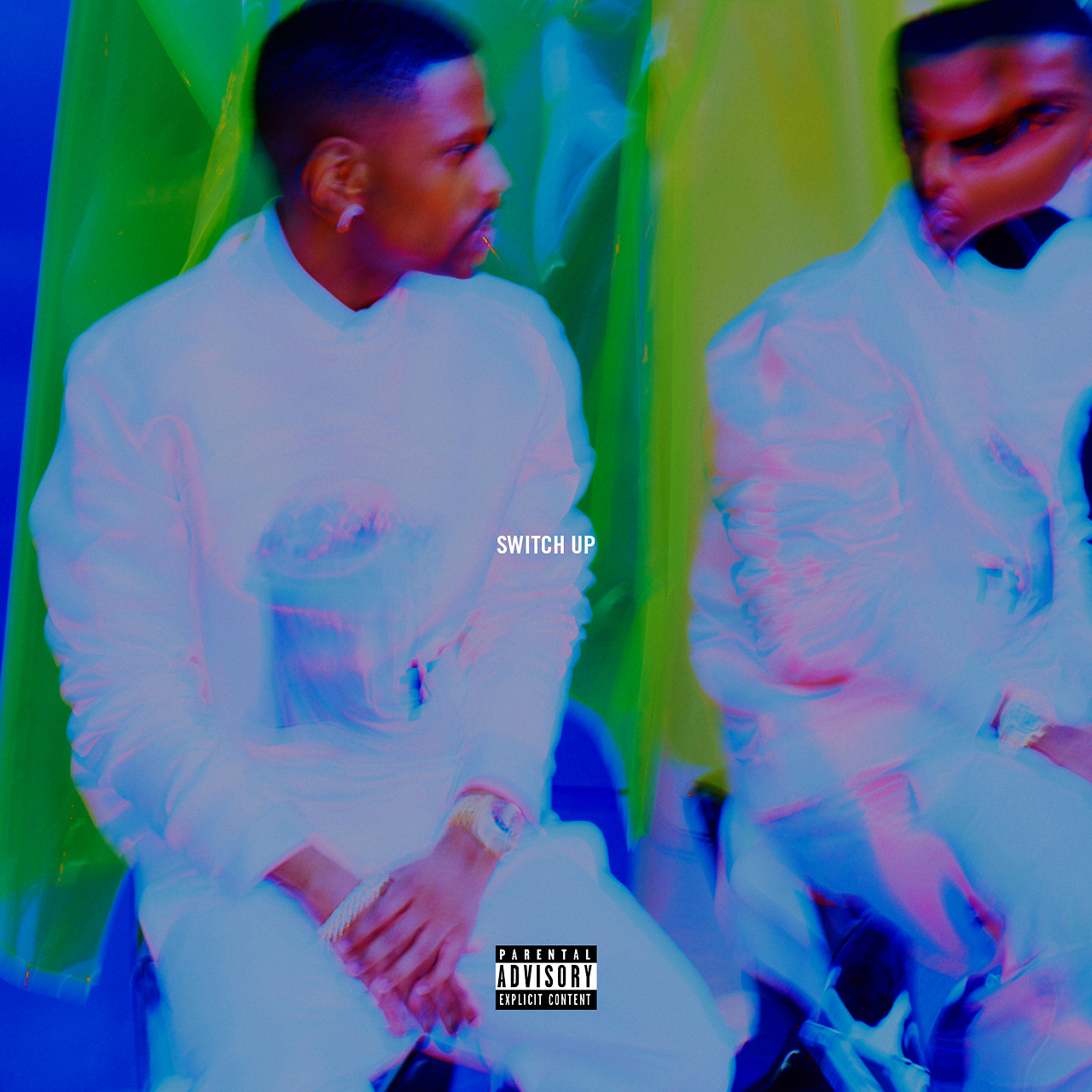 Big Sean returns with Common on a verse,  Million $ Mano and No I.D. on the production. Big Sean is picking up where he left off, Hall Of Fame is the way.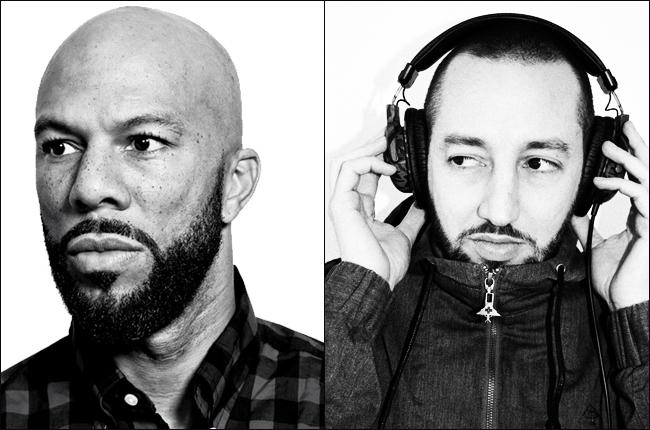 DJ/Producer J.Period remakes Common's classic I Used to Love H.E.R for J.Period's upcoming mixtape Rage is Back which will set to drop February 12th.
Continue reading "Common – The Next Chapter [Still Love H.E.R.]" »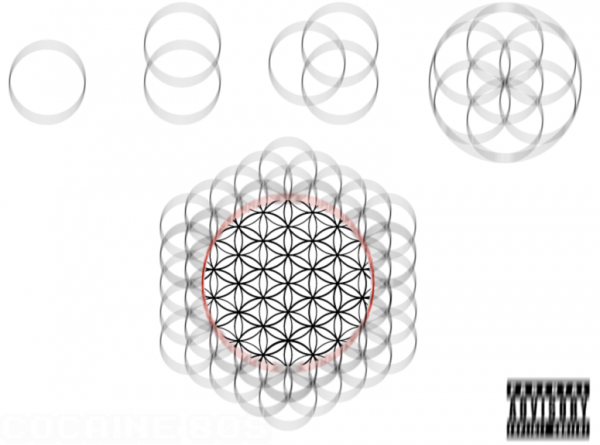 Cocaine 80s as always out of nowhere surprises us with a new EP that includes new material from No I.D., James Fauntleroy, Common, Jhene Aiko and Kevin Randolph. Tracklist and download link after the jump….