Posts Tagged 'Calez'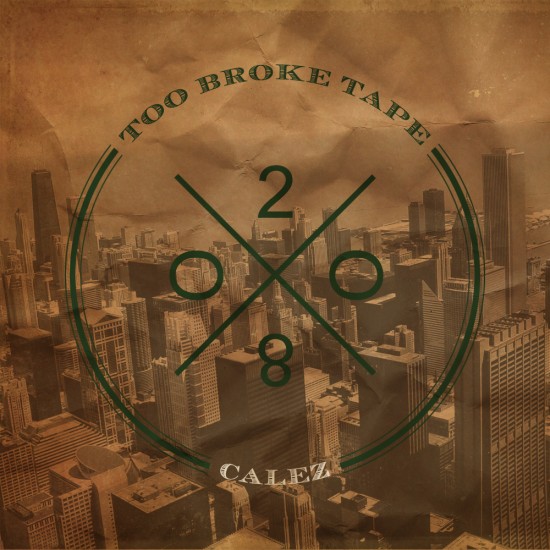 2008ighties representative Calez releases his latest mixtape that includes production from Hippie Sabotage, Herk Twist, Clams Casino, Sani and D Polo. Features include UG and Julian Malone, tracklist and download link after the jump… Continue reading "Mixtape: Calez – Too Broke Tape" »
Alex Wiley has been making some noise lately in the Chicago scene, this time he reaches out to 2008ighties representative Calez his latest single and video 'Heauxs'. Video is directed by Brian Petchers and be on the lookout for Alex Wiley's upcoming project Club Wiley some time next year.
Video directed by Calez tracked produced by Hippie Sabotage. Too Broke Tape coming soon!
The homie Calez releases his new track off his upcoming project Too Broke Tape dropping soon!
DOWNLOAD: Calez – Scottish
A little late but better than never, this is by far one of the best tracks I've heard from these guys so far. Congratulations to the BRKF$T Club on their MTVU's Freshman contest nomination and great way to celebrate with Calez and Julian trading bars over a dope beat made…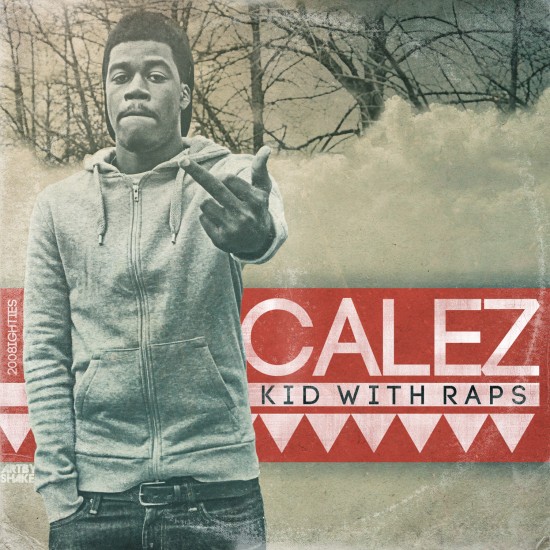 As promised Calez delivers his highly anticipated Kid With Raps: Deluxe Edition presented by presented by DJBooth, GWHH, RH and 2DBZ.
Continue reading "Mixtape: Calez – Kid With Raps: Deluxe Edition" »
Calez is staying busy and during his last visit NY he got a chance to hang out with a Hip Hop legend and decides to pay respect with his new freestyle.
Download: Calez – Shouts Out To Jada
New video from Calez while we wait for Kid With Raps Deluxe. Shot and Edited by Stefan Klapko.
Fresh off the release of his Rapaveli 2 visuals the Kid Calez releases some new music over Future's club banger.
Download: Calez – Same Damn Rhyme
The kid Calez drops his new video directed by himself and shot by Stefan Klapko while we wait for his deluxe edition of Kids With Raps set to drop very soon.