Posts Tagged 'Big Sean'
The net was buzzing yesterday over a snippet that leaked and now here's the CDQ for your ears. Hova rapping like he's super hungry. Cruel Summer drops September 18th.
Major Props to illroots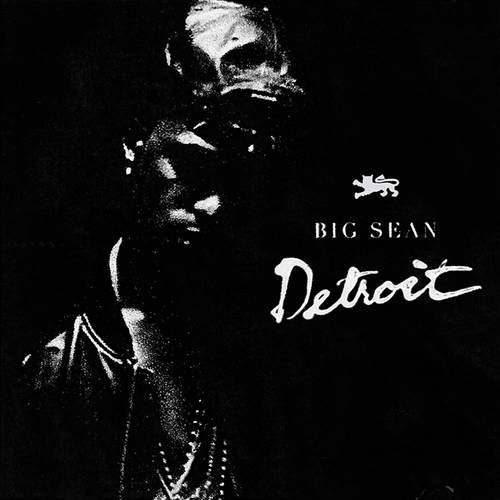 With no delay, G.O.O.D. Music delivers Big Sean's mixtape on time. Tracklist and download link after the jump….
All the subliminal lines but Big Sean is on point, Detroit drops tomorrow. Video directed by Mike Carson & Mike Waxx.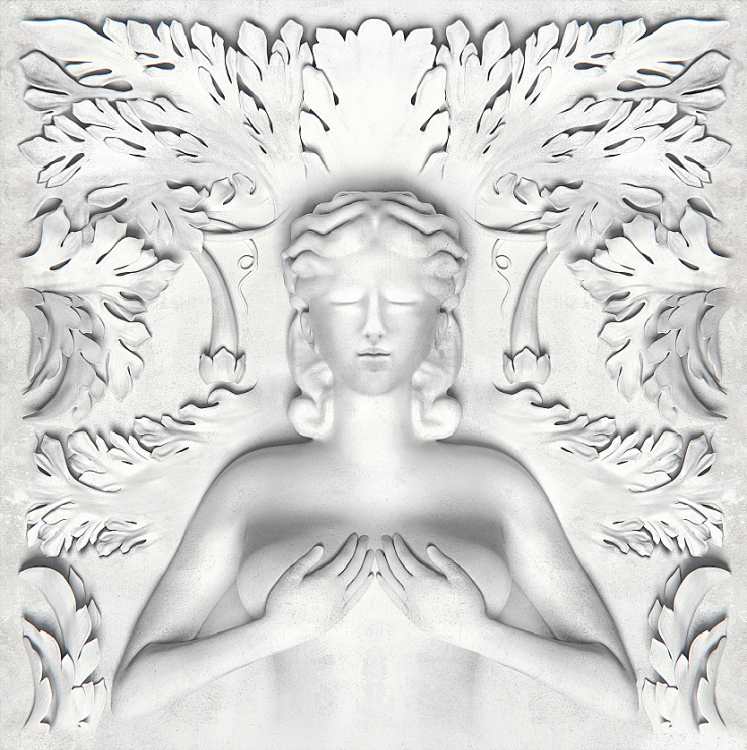 Good to see R.Kelly involved again in big projects, check out the rumored tracklist for the highly anticipated G.O.O.D. Music project Cruel Summer set to drop September 18th.
Continue reading "Tracklist: G.O.O.D. Music – Cruel Summer" »
We get another preview from Big Sean off his upcoming mixtape Detroit dropping September 5th. Track produced by Key Wane and video directed by Mike Carson and Darnell Williams.
PREVIOUSLY Video: Big Sean – How It Feel [Mixtape Preview]
Directed by Mike Carson and Mike Waxx, track produced by Million $ Mano, Detroit drops September 5th!
This is G.O.O.D news, Big Sean's new mixtape Detroit drops Sept 5th 2012.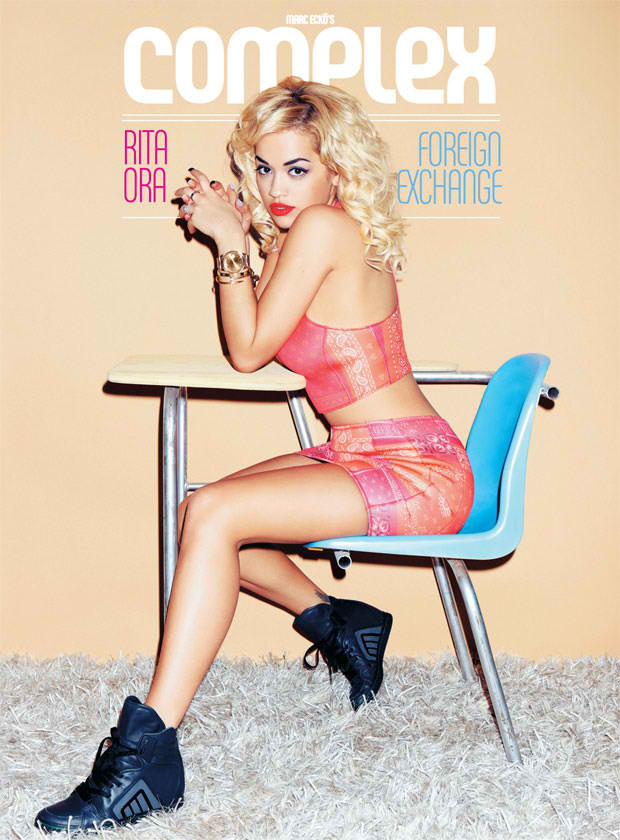 Yesterday it was announced that G.O.O.D. Music was gracing the August/September cover of Complex (Cover is below), now Complex announces Rita Ora will be gracing the alternate cover. In newsstands on August 7th.
Props Complex
Continue reading "Rita Ora Covers Complex Magazine [August/September 2012]" »
Lil Wayne and Big Sean take you back to the neighborhood on their new video off Weezy's upcoming project I Am Not a Human Being II. Directed by Parris.
Directed by Mike Carson & Mike Waxx.