Posts Tagged 'Action Bronson'

Chance The Rapper continues to book incredible shows this year, this time Slim Shady has handpicked the artists that will be joining him for his Rapture 2014 Australian tour in February. The list includes J. Cole, Kendrick Lamar, Action Bronson, 360 & Chance the Rapper, if you live in Australia or plan on visiting in February head over to Showbiz.au to grab tickets. Congrats to Chance The Rapper and his camp!
Continue reading "Chance The Rapper Joins Eminem's Rapture 2014 tour" »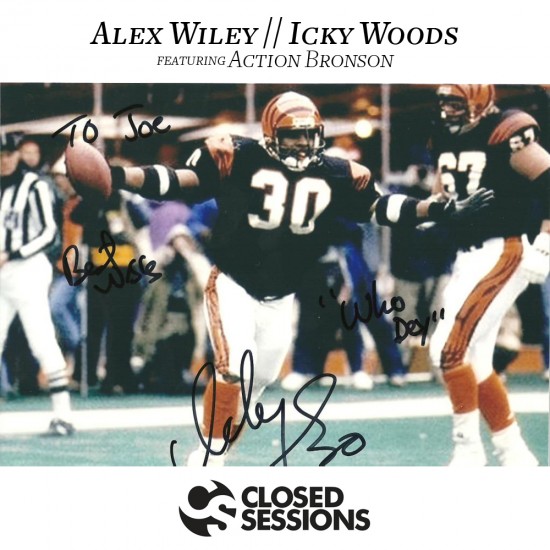 New track from Alex Wiley featuring Action Bronson with production by Thelonious Martin, be on the lookout for Alex Wiley's debut mixtape Club Wiley June 4th via Closed Sessions.
Props Closed Sessions
Continue reading "Alex Wiley Feat. Action Bronson – Icky Woodz" »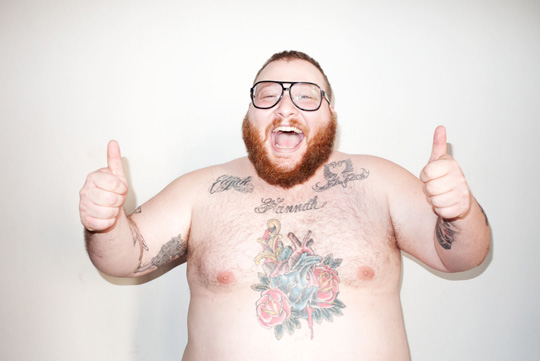 Warner Bros. new artist releases some new material via Twitter produced by Party Supplies, very nice track fro Action. Continue reading "Action Bronson – It's Me" »
Nina B links up with Action Bronson and Skyzoo for her new single '718 off her upcoming LP Titles Are Played Out set to drop August 21st.
REKS new LP, Straight, No Chaser, which is entirely produced by Statik Selektah and features appearances by Slaine, Termanology and this banger below featuring Action Bronson is now available where fine music is sold!
Download: REKS Feat. Action Bronson – Riggs & Murtaugh
Dope new track from Action Bronson produced by Tommy Mas with some nice horns and deep soul sample.
Download: Action Bronson – A Simple Man
April 1, 2012 |
Music
,
New Singles
|
Action Bronson
,
F.T.
,
Kool G. Rap
,
Marley Marl
,
Men At Work 2020
,
Necro
,
Nusto
,
Ras Kass
,
Rugged Intellect
|
No Comments
Not an April fools joke, Hip Hop legend Kool G Rap teams up with producer Domingo for a remake of Men At Work with the help of Marley Marl, Action Bronson, Ras Kass, Necro, Nutso, F.T. & Rugged Intellect.
Download: Kool G Rap Feat. Marley Marl, Action Bronson, Ras Kass, Necro, Nusto,…
New visuals off Statik Selektah's Population Control in stores now, directed by Rik Cordero.
Video directed by Tom Gould & Alexander Richter, the Well Done project drops 11/22.