Mixtapes
Last modified on 2011-11-27 09:40:19 GMT. 0 comments. Top.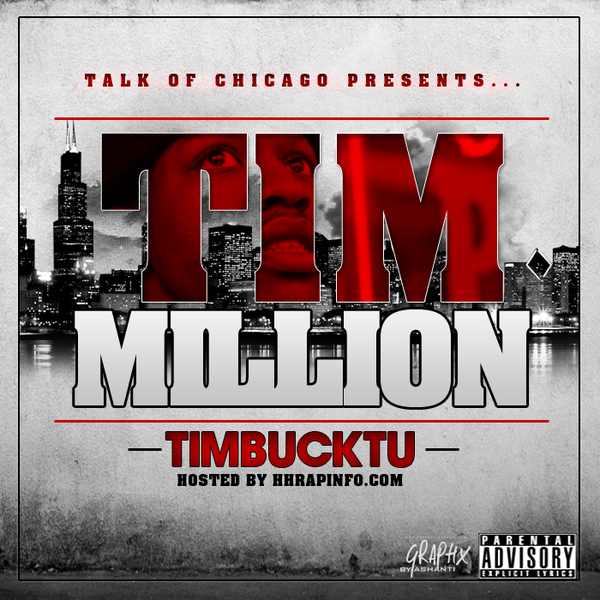 Talk of Chicago and HHRAPiNFO.COM presents Timbucktu: Tim Million the mixtape. Includes production from Erns Dollars, Alex Kresovich, C-Sick, J Smooth, G-Rome, General beats and others.  Tracklist and download link after the jump…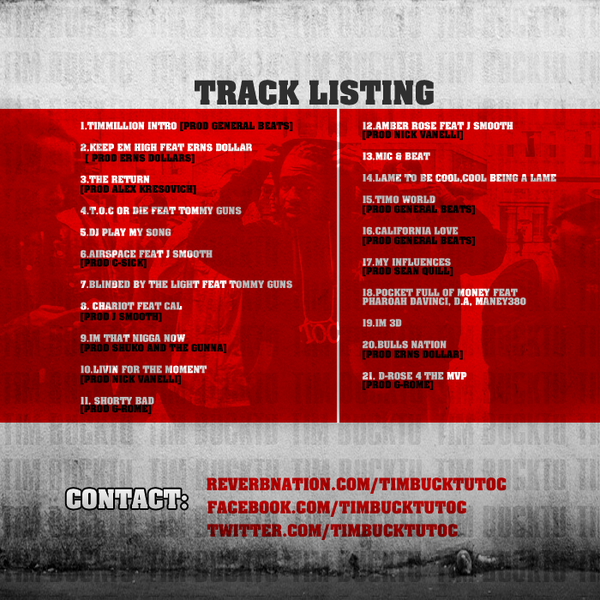 Download: Mixtape: Timbucktu – Tim Million [Presented By HHRAPiNFO.COM]
Last modified on 2012-01-24 17:53:55 GMT. 0 comments. Top.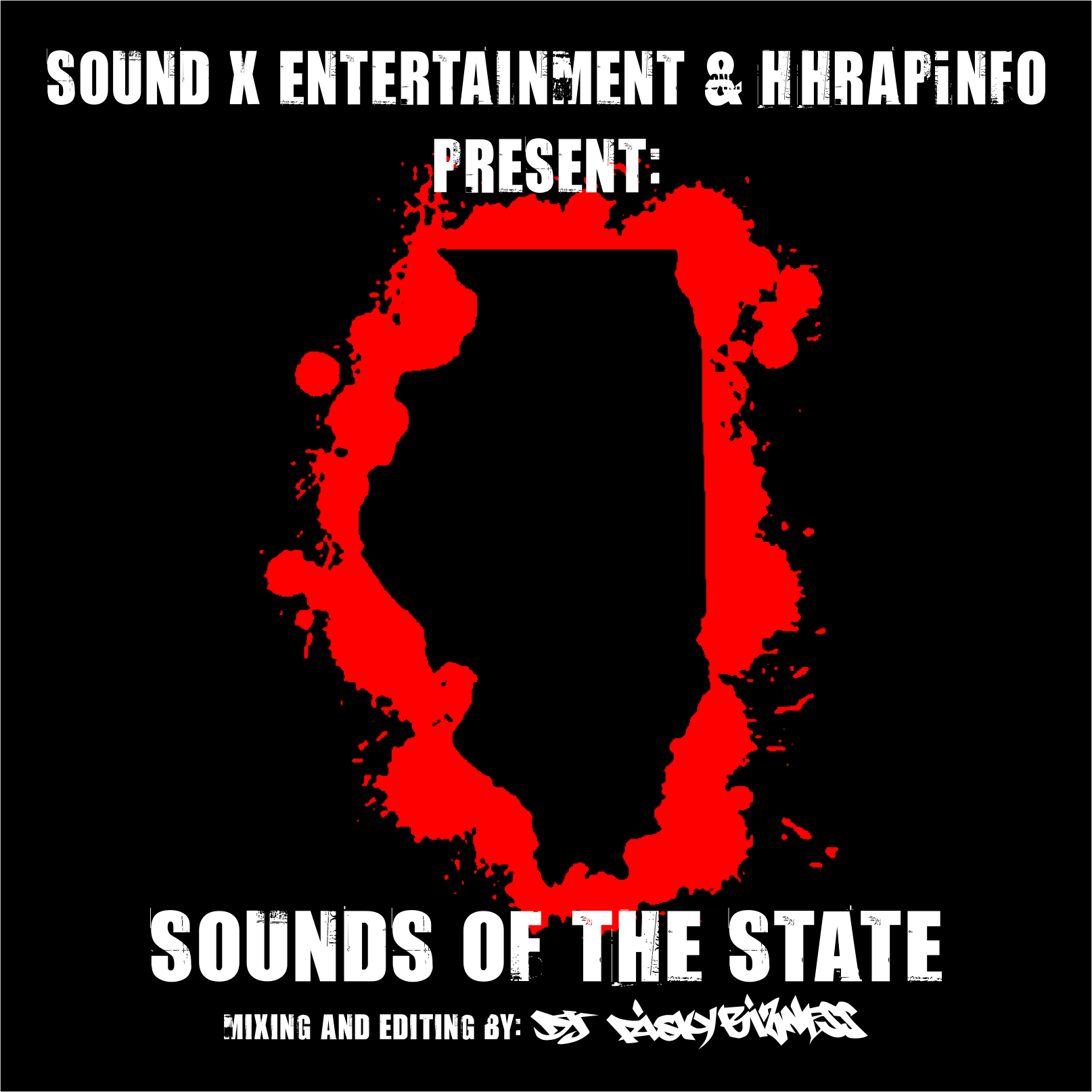 Here it is, Sounds of The State mixtape Presented by Sound X Ent. & HHRAPiNFO.COM and mixed by DJ Risky Bizness. Track list and download link after the jump…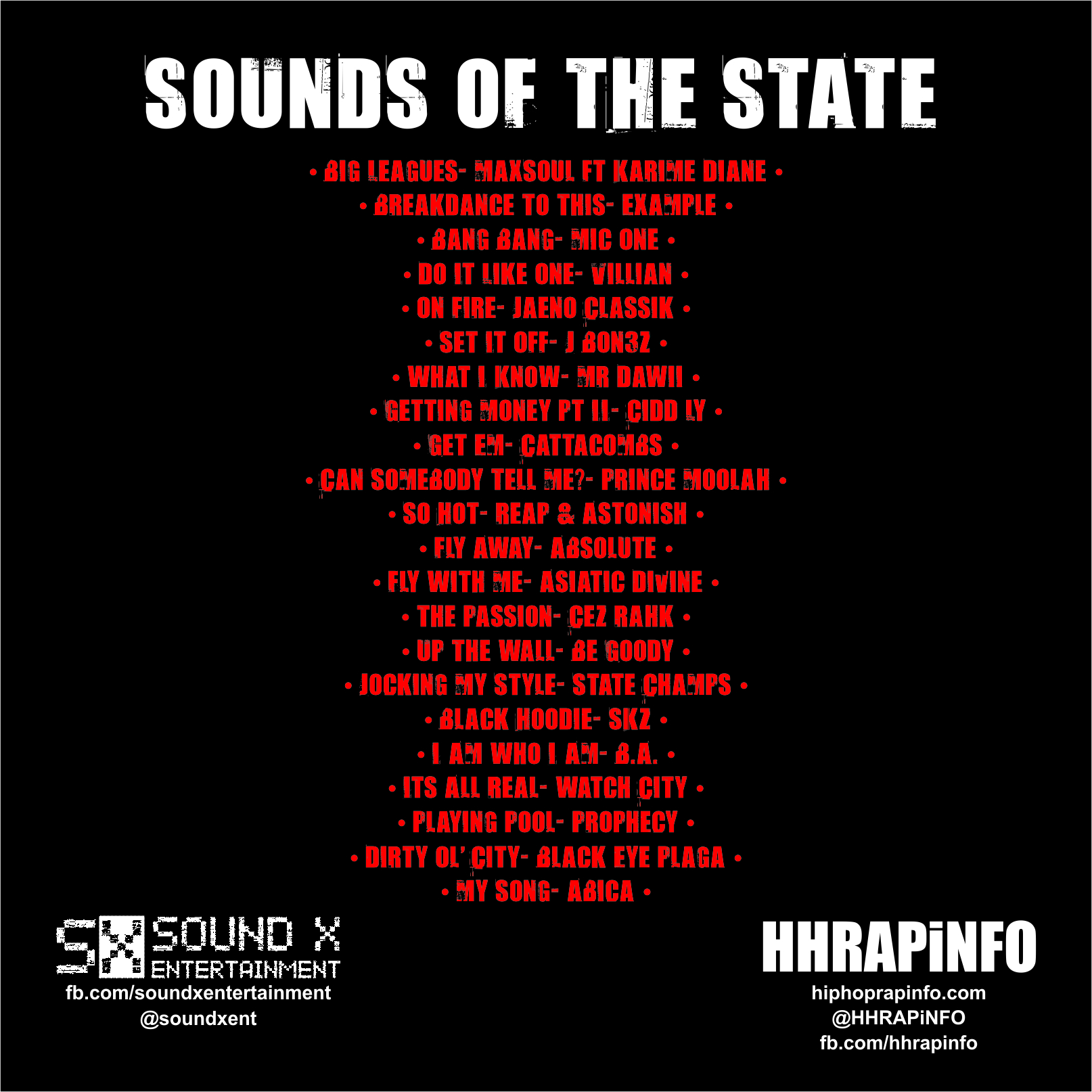 Mixtape: Sounds of The State Presented by Sound X Ent. and HHRAPiNFO.COM
---
Leave a Reply