People were waiting for this to drop and Wiz finally liberates the remix for his hit single We Dem Boyz that features Nas, Rick Ross & Schoolboy Q, not a bad combination. Blacc Hollywood arrives August 19th.
Props FakeShoreDrive
Continue reading "Wiz Khalifa Feat. Nas, Rick Ross & Schoolboy Q – We Dem Boyz [Remix]" »
Here's the new visual from Lil Durk for his Pictuew Perfect track, expect his Signed to the Streets mixtape to arrive tomorrow.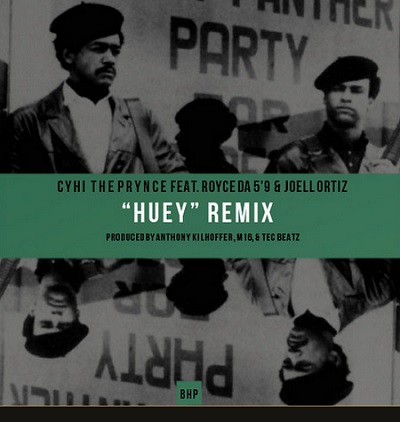 Cyhi The Prynce removes King Louie from the original version and recruits Slaughterhouse members Royce Da 5'9 and Joell Ortiz for the remix of his track Huey that lives on his mixtape Black Hystori Project.
Continue reading "Cyhi The Prynce Feat. Royce Da 5'9 and Joell Ortiz – Huey [Remix]" »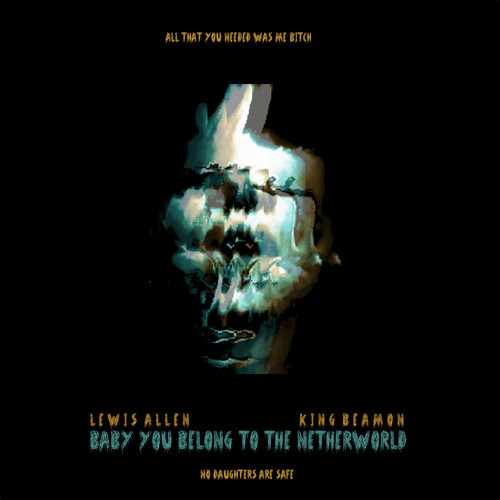 Here's the second self-produced record that features a guest verse from Milwaukee artist King Beamon from Lewis Allen's upcoming project  titled Baby, You Belong to the Netherworld. No Daughters Are Safe drops later this
Continue reading "Lewis Allen Feat. King Beamon – Baby, You Belong to the Netherworld" »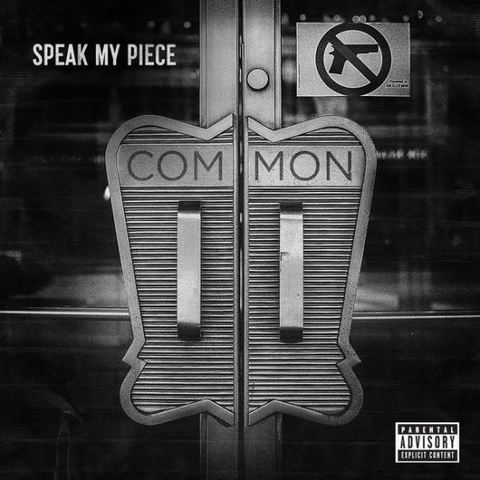 Common links up with Cocaine 80s for his latest track titled Speak My Piece that will live on his upcoming album Nobody's Smiling scheduled to drop on July 22nd and now available for pre-order on iTunes.
Props FakeShoreDrive
Continue reading "Common – Speak My Piece" »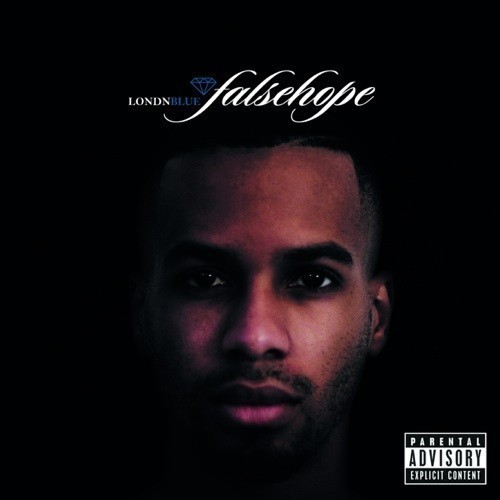 Producer turned rapper Londn Blue releases his unreleased track Stars, the Alabama product by way of Rochester,NY, Londn Blue has been in the music industry for a while. First started as a producer at 13 now 23, Blue has produced for many artists in the South including the late Doe B of Hustle Gang. Blue is set to release his first project False Hope this August that he has been working on for 2 years.
Continue reading "Londn Blue – Stars" »
Carter V season is in full effect, here's another single from Lil Wayne with the full version of Krazy produced by Infamous. The Carter V coming soon!
No word on when the highly anticipated project from Chief Keef Bang Part 3 will arrive but that's not stopping him from flooding the internet with material. Here's a new visual for his latest offering Gucci Gang featuring Justo & Tadoe, Bang Part 3 should arrive later this year.
Chicago Rap duo Nex2Kin continues to generate a buzz with a visual to their featured single I Aint Wit It that has been on rotation on MTV.com. Check out the clip obove.
The US Men's National Team has advance to the second with some help from Portugal and today we get to hear a preview of Lupe's latest track Stellar Light which was named the official rallying anthem for the 2014 FIFA World Cup for the National Team. Expect the full song…
Read More