FSMH PT. 1 #BADBOYFamilyReunionTour (🎥 IG: vaughnmackenterprises) pic.twitter.com/vFkLe0uHaV
— TeamKanyeDaily (@TeamKanyeDaily) September 5, 2016
With his Bad Boy Reunion Tour in full swing, Puff Daddy was in…
Read More
Drake surprises everyone with the release of his new video Childs Play featuring Tyra Banks and directed by Spiff TV. This is like a short…
Read More
One thing we respect from Logic is his love for his fans. He put together this new documentary titled Incredible Journey where he links up…
Read More
Your favorite unconventional DJ opts to drop a few weighted bars, exclaiming why he's forsaken all bounds, lost his composure, and is just about ready…
Read More
Gucci Mane recruits Travis Scott for a new banger produced by Zaytoven titled Last Time. This has the sounds of a hit right before the…
Read More
Miss Chiff and Sex The Rapper take new single "Movin' Up" to a new level with the release of their music video. Modeling the scene…
Read More
Rap artist once known as JXL, has evolved to Sex the Rapper and released a dope new video for the single "Time Is Money" ft….
Read More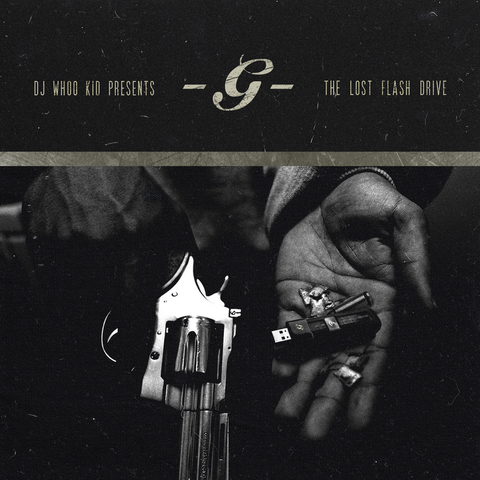 s
Here it is, DJ Whoo Kid presents G-Unit's mixtape titled
The Lost Flash Drive
holding 12-tracks featuring unreleased music from the group that was recently discovered on a flash drive. Stream, track list and download below.
Continue reading "Mixtape: G-Unit – The Lost Flash Drive" »
Snow Tha Product is one of the most promisng young female rappers right now, on her new video Despierta she steps out of her element…
Read More
This G-Unit track sounds insane, like the old days. G-Unit is set to release a new mixtape hosted by DJ Whoo Kid titled The Lost…
Read More