E! Online premieres the entire audition for Yeezy in San Francisco featuring Jennifer Lopez, Keith Urban and Harry Connick Jr. as the judges. This is…
Read More
As promised Mike WiLL Made-It delivers the latest single from Rae Sremmurd titled By Chance as they prepare another solid year in 2016 with Ransom 2 and SremmLife 2 scheduled to drop.
Continue reading "Rae Sremmurd – By Chance" »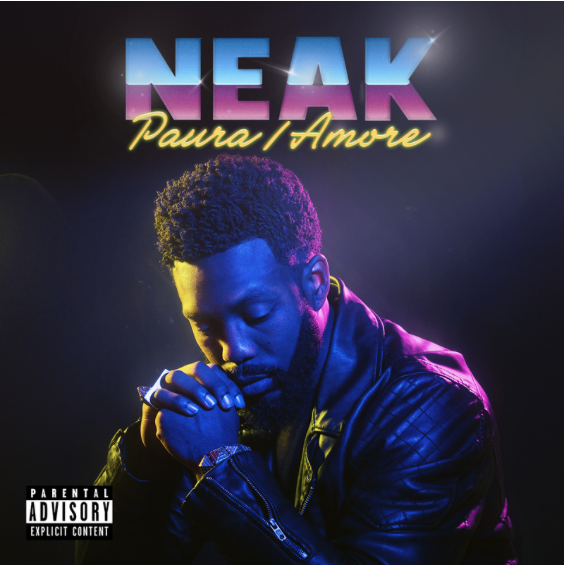 Chicago native Neak, has released his new album Paura/Amore which is now available for stream/purchase via iTunes. Nearly two years in the making, Neak is ready to give the world his new body of work; which he's placed his entire heart, soul, and character into. Executive produced by well-renowned Chicago producer/artist Rashid Hadee, Neak takes his musical prowess to higher heights. Continue reading "New Album: Neak – Paura/Amore" »
Rockie Fresh continues to release new music as he prepares to release his project The Night I Went To… very soon. This time we get a new track titled Down To Roll that features production from Zalezy and Sevn Thomas, with additional keys by Brett Ryan. Vibe out below.
Continue reading "Rockie Fresh – Down To Roll" »
Big Sean had a huge year in 2015 and today we get a video recapping the whole year along with his new single What A…
Read More
Singer Josh K. continues to make his mark as he rises to the top of the R&B scene. The young singer releases his most recent single, Love at First Sight which features one of Chicago's leading Hip-Hop artists, King Louie.  We expect a big year in 2016 for Josh K.
Continue reading "Josh K. Feat. King Louie – Love at First Sight" »
Kendrick is closing this solid year for him with visuals for his tracks U & For Sale? [God Is Gangsta] off his album To Pimp…
Read More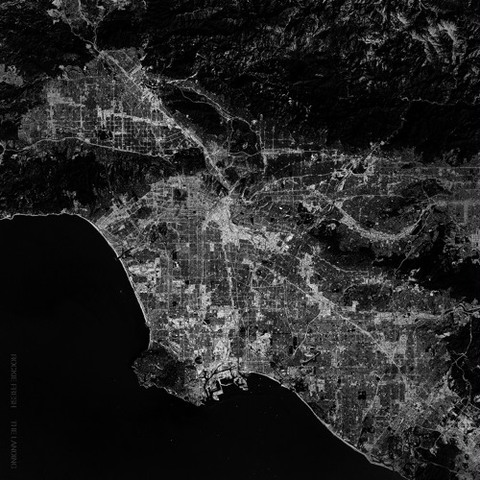 Rockie returns with new music to close out the year with a new track titled The Landing, produced by Planetarian, Mike Daley, and Mitchell Owens. The Night I Went To… is on the way.
Continue reading "Rockie Fresh – The Landing" »
We are happy to hear King Louie is doing ok after being shot 7 times here in Chicago last week. He recently did an interview…
Read More
Life of A Good Man talks about how cold the world is and the struggle of grinding and providing. Elite Society approach talks about life…
Read More