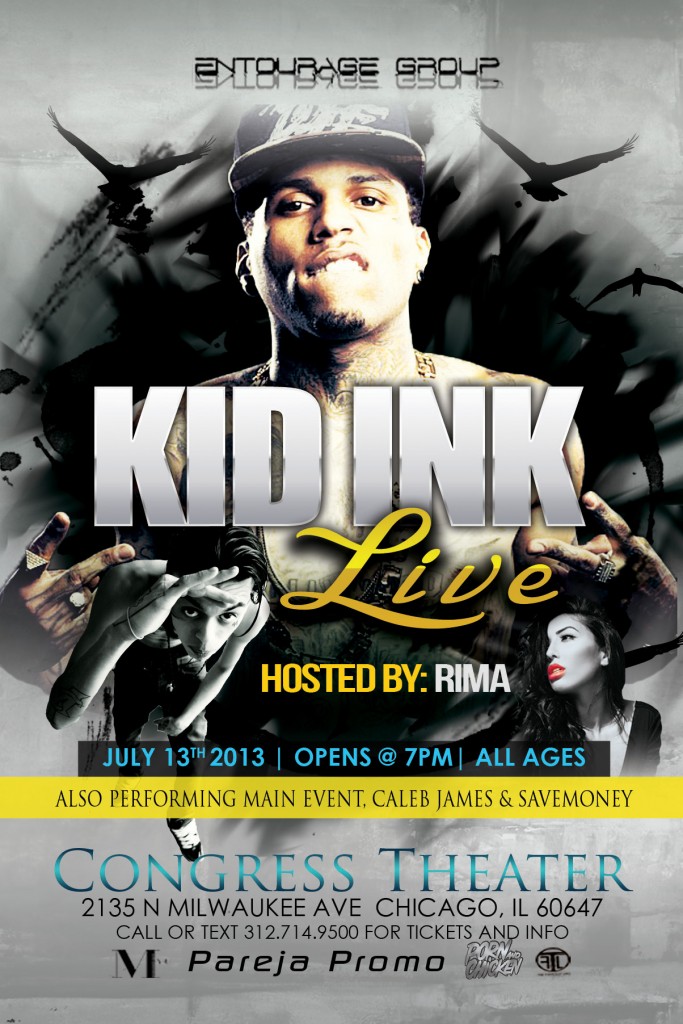 Kid Ink, XXL Freshman Class of 2012 will be in Chicago performing live in Chicago July 13th at Congress Theater and The Famouz Life and HHRAPiNFO will give you the opportunity to win two free tickets.
**UPDATE**  Performances by Caleb James and SaveMoney now added.
Here's what you do to win the tickets: Continue reading "Contest: Win Tickets To Go See Kid Ink at Congress Theatre" »
We all know MGK announced his Lace Up tour a few weeks ago, today The Famouz Life and HHRAPiNFO will give you the opportunity to win two free tickets for his April 28th show at Congress Theatre.
Here's what you do to win the tickets:
The rules are simple, tell us why…
Check this video from the homie Words for his entry into the upcoming Funk Volume's Don't Fu[$]k Up Our Beats Rap Contest. Some serious bars right here and make sure to vote for Words on this upcoming contest.
PREVIOUSLY Video: Words Feat. CHI-ILL & Loose Cannon – Broken Hearts & Shattered…
This Friday Ghostface Killah makes his way to Chicago with Sheek Louch and DJ Timbuck2. We're giving away tickets to 4 lucky winners. Full info below for your chance to win tickets, don't miss out!
How to win the tickets:
Fill out the comment section with your name and Email address (Not…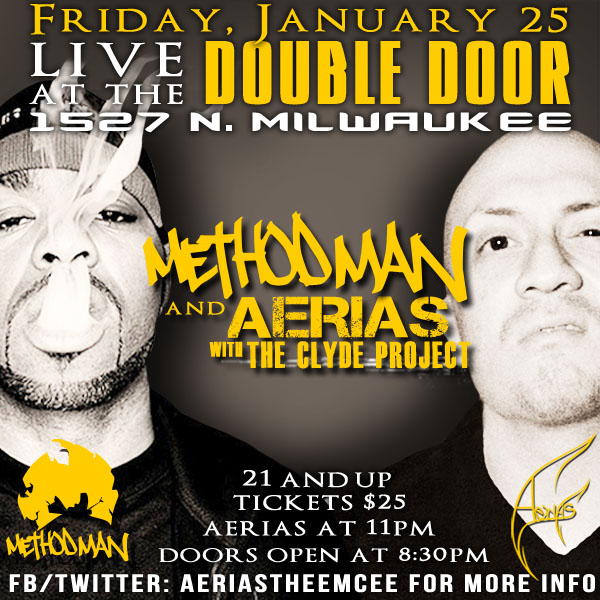 Were proud to announce that our good friend and affiliate Aerias along with The Clyde Project will be opening for non-other than Method Man on January 25th at The Double Door. We would like give a lucky pair of individuals a chance to win 2 tickets to see Aerias, The Clyde Project and Method Man perform live on the 25th. Continue reading "Contest: Method Man & Aerias Live at The Double Door" »
December 12, 2012 |
#MillionDollaMonday
,
Contests
,
Events
,
Exclusive
,
Free
,
Listening Party
,
Live Performance
,
Mixtapes
,
New Releases
,
Promotion
|
Dr. Jekyll & Mr. Hyde
,
MillionDollaDreams
,
Mixtape
,
Release
,
Tim Million
|
No Comments
Four ways to enter! One winner will be chosen!
Here's your chance to win a pair of tickets to see the legendary Pete Rock & C.L. Smooth live at The Shrine as they celebrate the 20th year anniversary of their classic hip-hop LP  Mecca & The Soul Brother this Friday at The Shrine. The Duo will be performing the…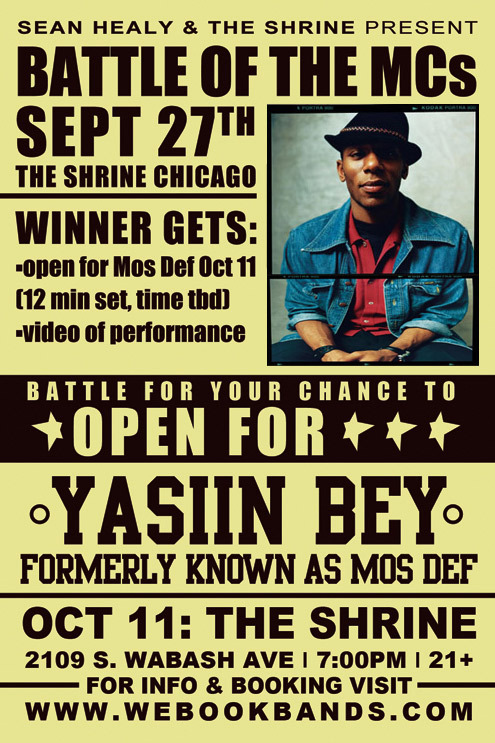 Sean Healy & The Shrine Presents: Continue reading "Events: Win a Chance To Open For Yasiin Bey a.k.a. Mos Def" »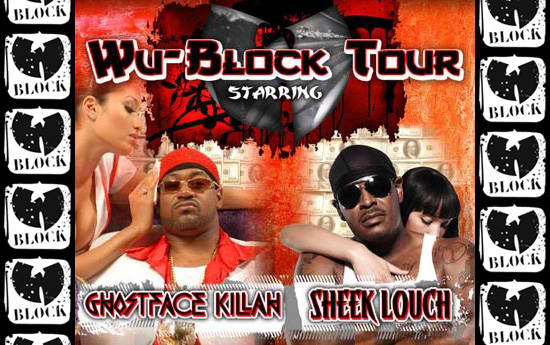 The most prolific and productive record-maker in the Wu-Tang Clan comes to Chicago on September 7th and this is your chance to win 2 free tickets. The lineup also includes Sheek Louch who recently released Walk Witt Me independently through their newly founded D-Block Records and Saigon who is currently signed to Suburban Noize Records and Just Blaze's Fort Knocks Entertainment record label. Let's not forget our homie and Chicago native Aerias who will also grace the stage the same night.
Here's what you do to win the tickets: