The Kid Daytona & DJ Ozone – No Reason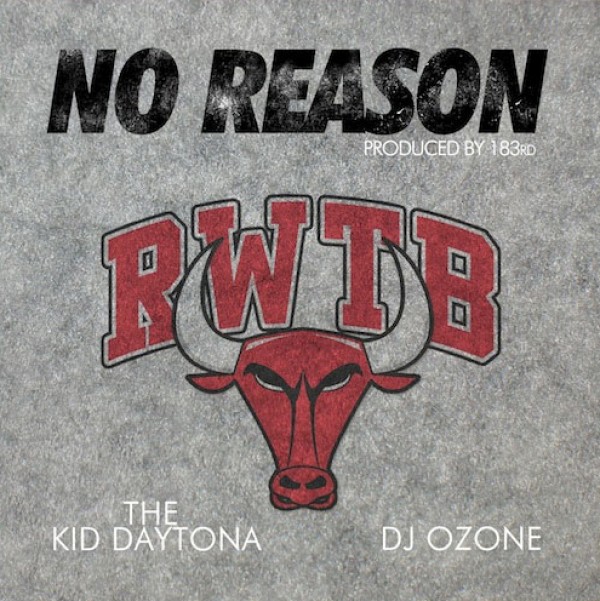 New single from The Kid Daytona and Chicago's own DJ O-Zone from their upcoming collaboration project Runnin' With The Bulls, track produced 183rd.
Props MHPR
---
Leave a Reply
Related Posts
The Kid Daytona and DJ-Ozone are back with another banger, this time O-Zone on the production. Runnin With The Bulls... more
Another leak off their collaborative project Runnin With The Bulls set drop April 2nd.