DeeJay Element Feat. Sene, ScienZe & Audible Doctor – Complex Individuals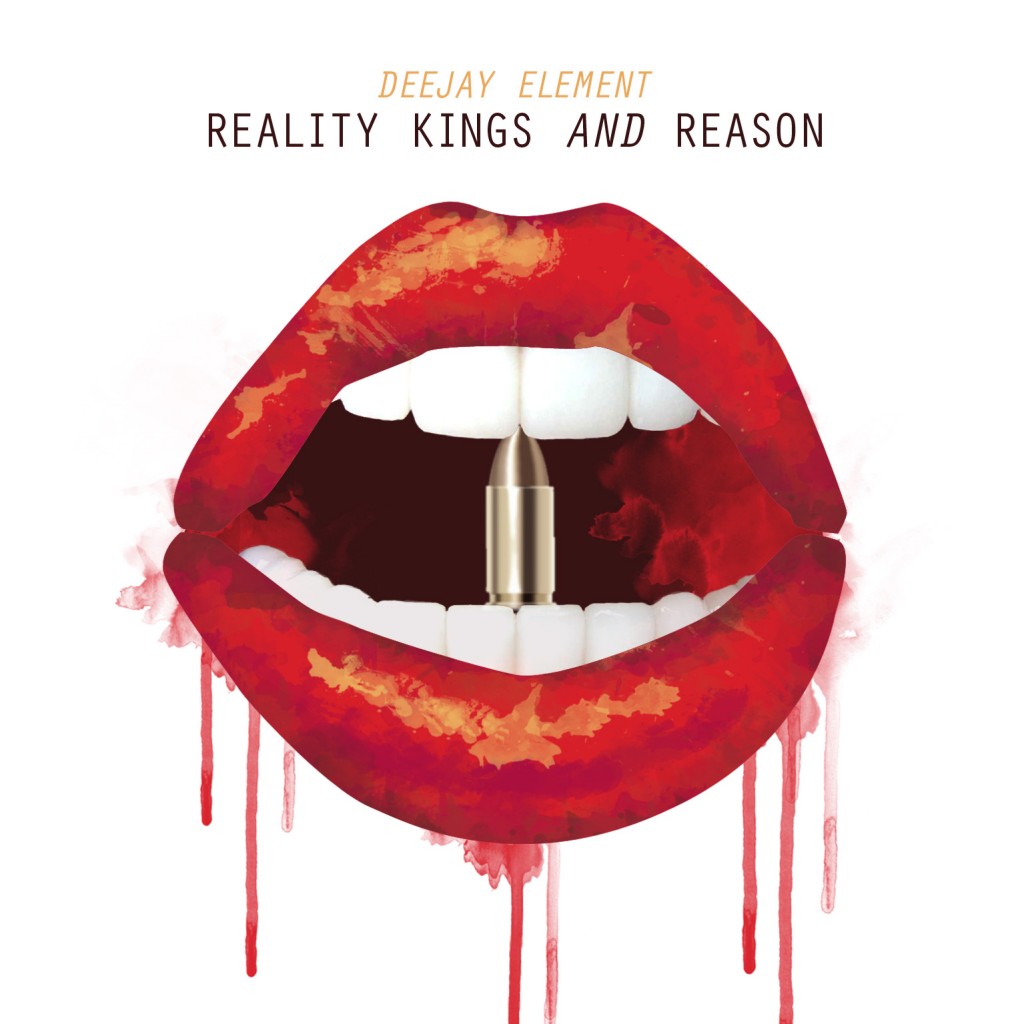 Check out this track from DeeJay Element who is competing as one of the nations 3 finalists in the Complex/McDonalds Flavor Battle in Miami on February 7th. Look for this track to land on DeeJay Element's debut Producer album Reality Kings & Reason dropping later today.
Also tune in to the Flavor Battle which will be streaming LIVE Feb. 7th at 9pm EST via https://flavorbattle.complex.com.
Props to The Audible Doctor
---
Leave a Reply