Here's part 5 of Wiz and The Taylor Gang's DayToday from the Under The Influence of Music tour where they stop in Denver for a meet and greet at Zumiez before the show and Wiz shares the stage with Juicy J and Project Pat and more. Watch the clip below.
Very nice video from Flying Lotus for the standout track Never Catch Me that lives on his upcoming album You're Dead scheduled to drop October 7th.
No clue if this will live on Bang 3 but Chief Keef releases some new music and takes a crack at producing on his latest song Dear. Hopefully Bang 3 drops before the year is over.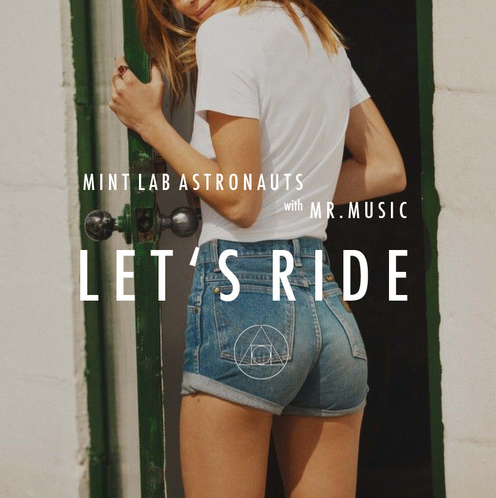 More new music from MLA, this time with production and a feature from Mr. Music titled Let's Ride, vibe out and download below.
Continue reading "Mint Lab Astronauts Feat. Mr. Music – Let's Ride" »
Migos take a crack at the now radio friendly No Mediocre from T.I. and Iggy Azalea for the official remix. Listen and download below.
Continue reading "Migos – No Mediocre [Remix]" »
JAY Z's Life+Times always put together solid documentaries, this time super producer DJ Mustard gets the treatment for the Where I'm From episode presentd by Vitaminwater. The short documentary touches on the success of Rack City and having to hustle by staying up all night to develop his production to…
Read More
Rich Gang show us the flashy life on their latest video Tell 'Em featuring Rich Homie Quan & Young Thug directed by Sher Toor.
Jim Jones recently released a new EP titled We Own the Night, Pt. 2: Memoirs of a Hustler, this doesn't live on the project but still a dope track titled Still Reppin' Time featuring Rowdy Rebel. Check out the clip shot in the studio that includes a lot of their…
Read More
New music from Astonish today for his fans and he prepares to release 2 projects later this year, his LP, To Whom It May Concern and his mixtape Who? There's a lot more music to come from Astonish, consider these the starters, before the full course meal.
Continue reading "Astonish – Stretched Out" »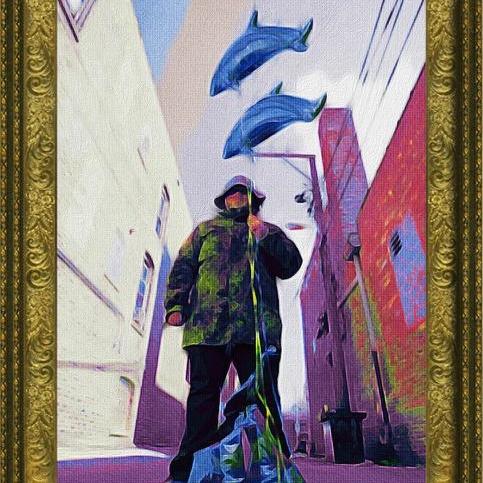 New music from Alex Wiley produced by Odd Couple and Carter Lang with an interesting title Sexual Dolphin and a really dope hook on the track. Listen below.
Continue reading "Alex Wiley – Sexual Dolphin" »